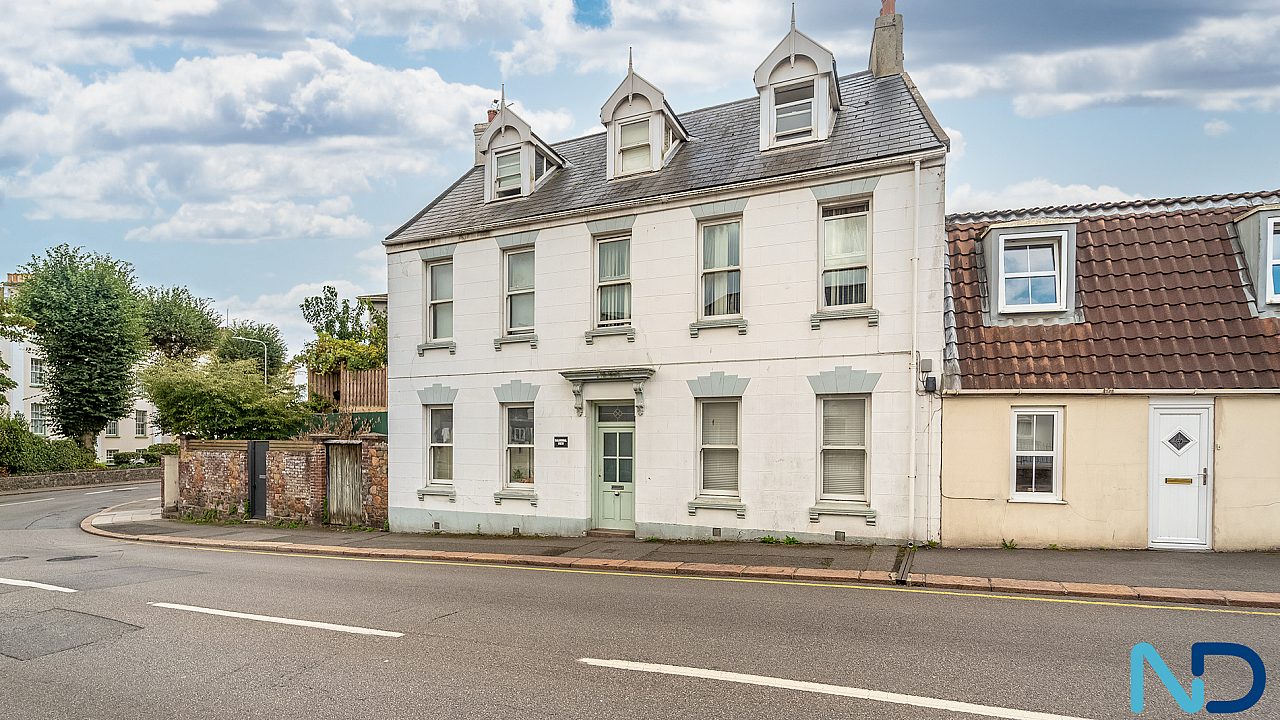 Under Offer with ND Estates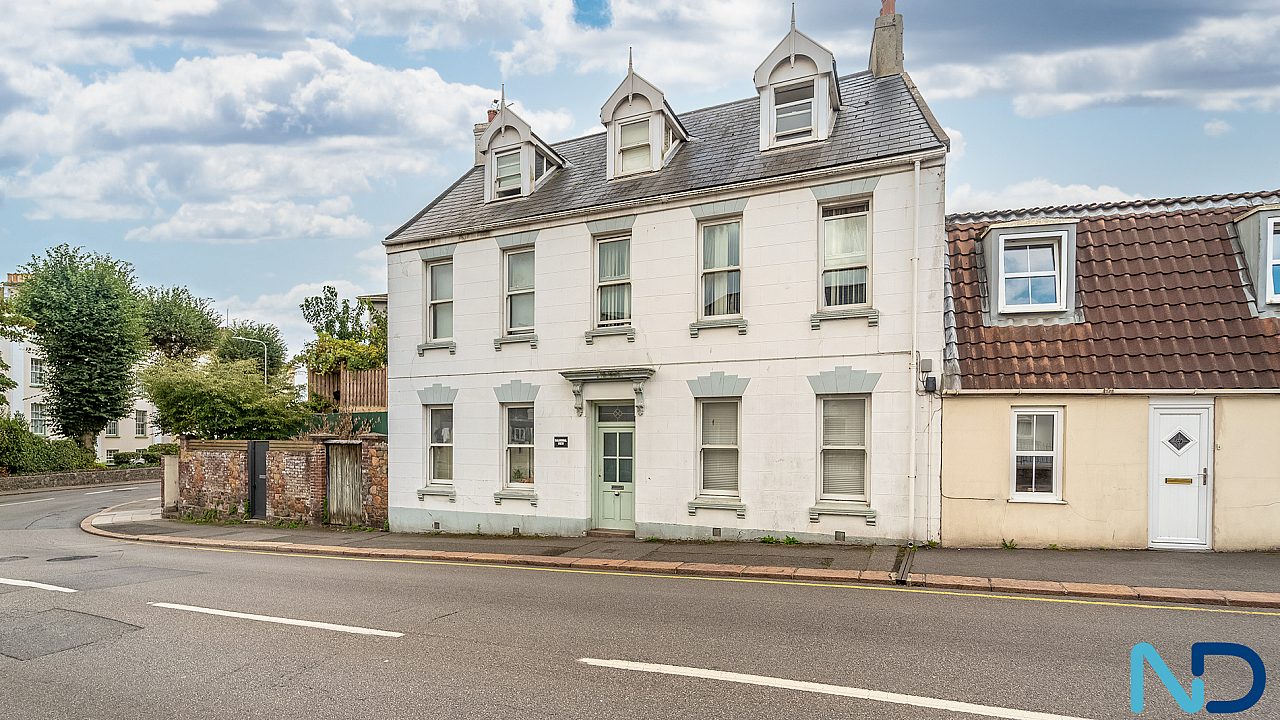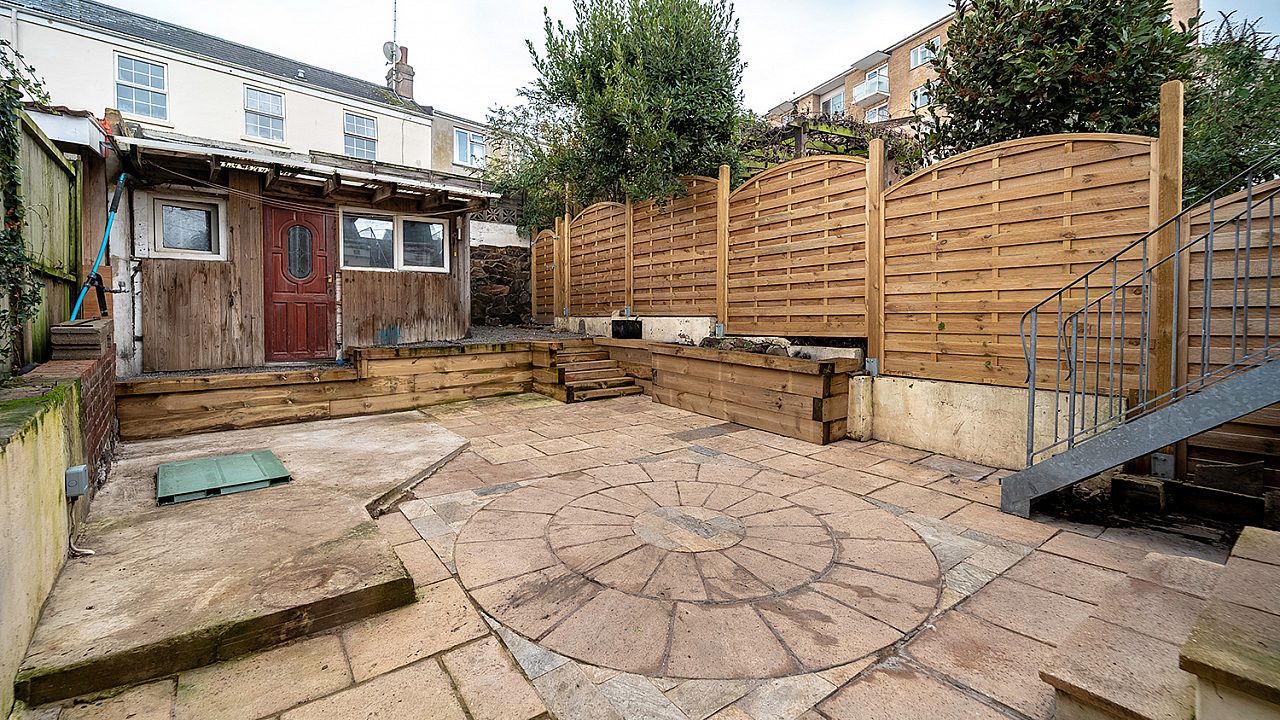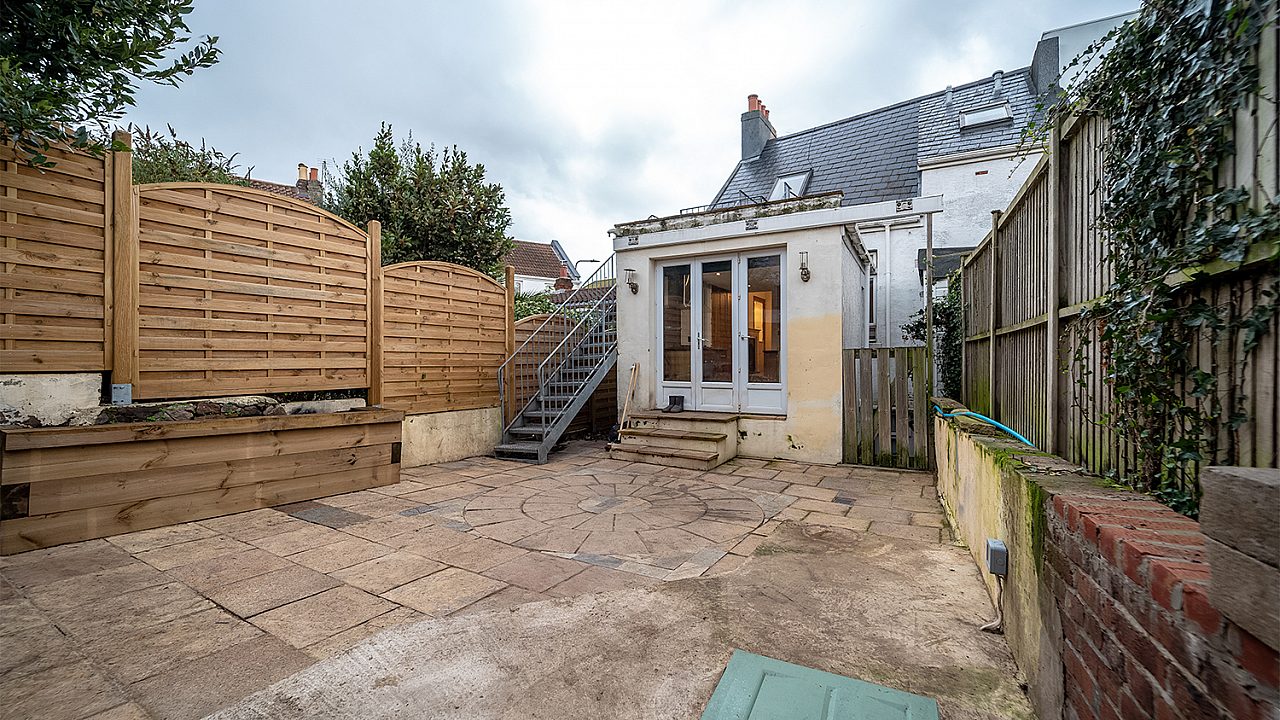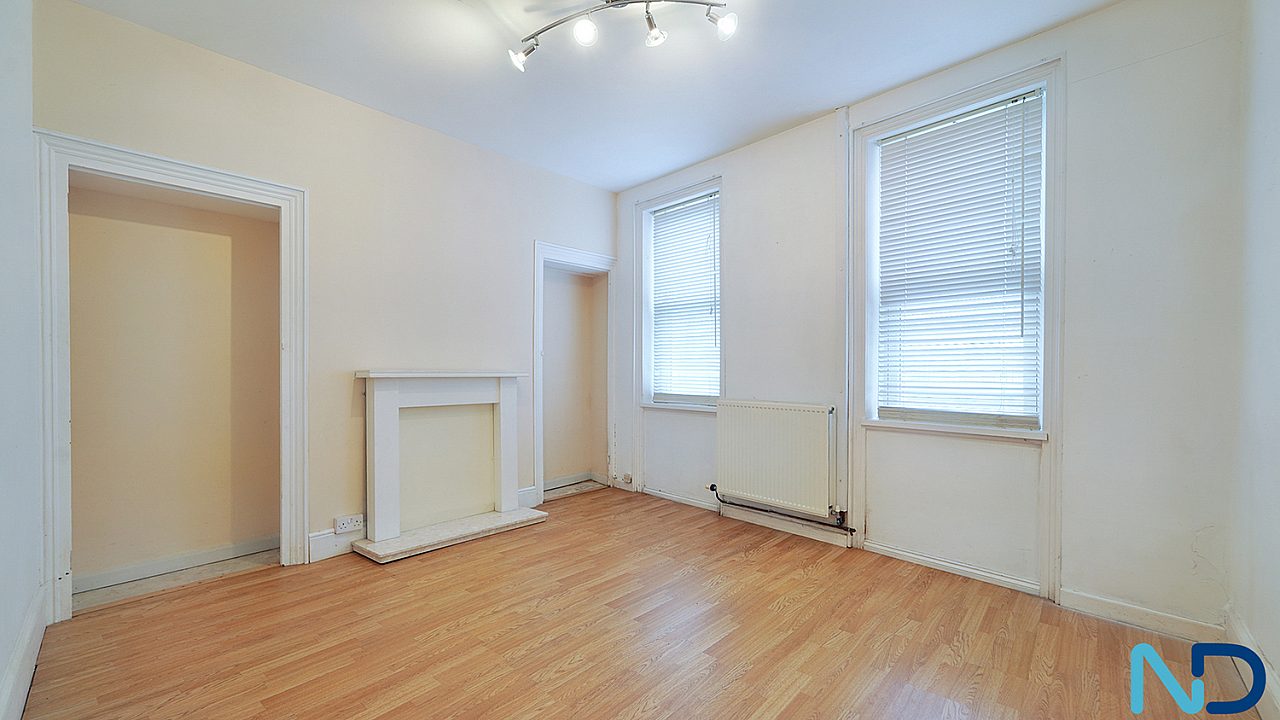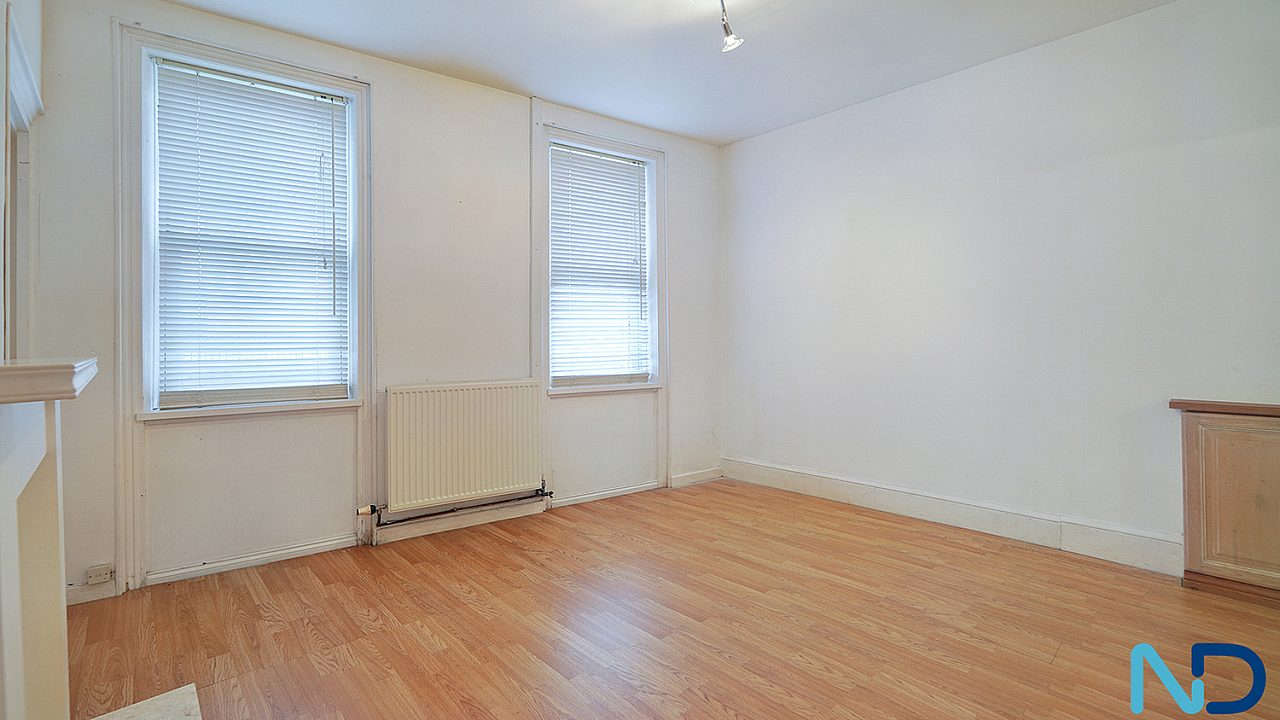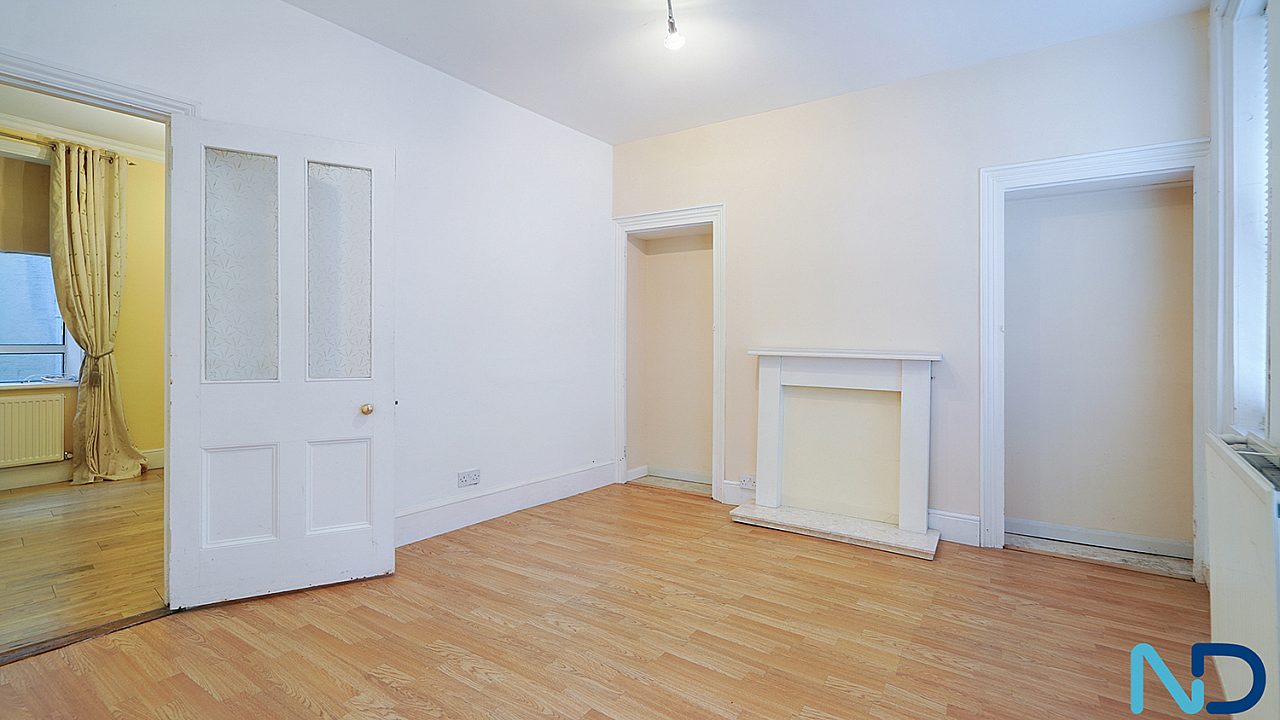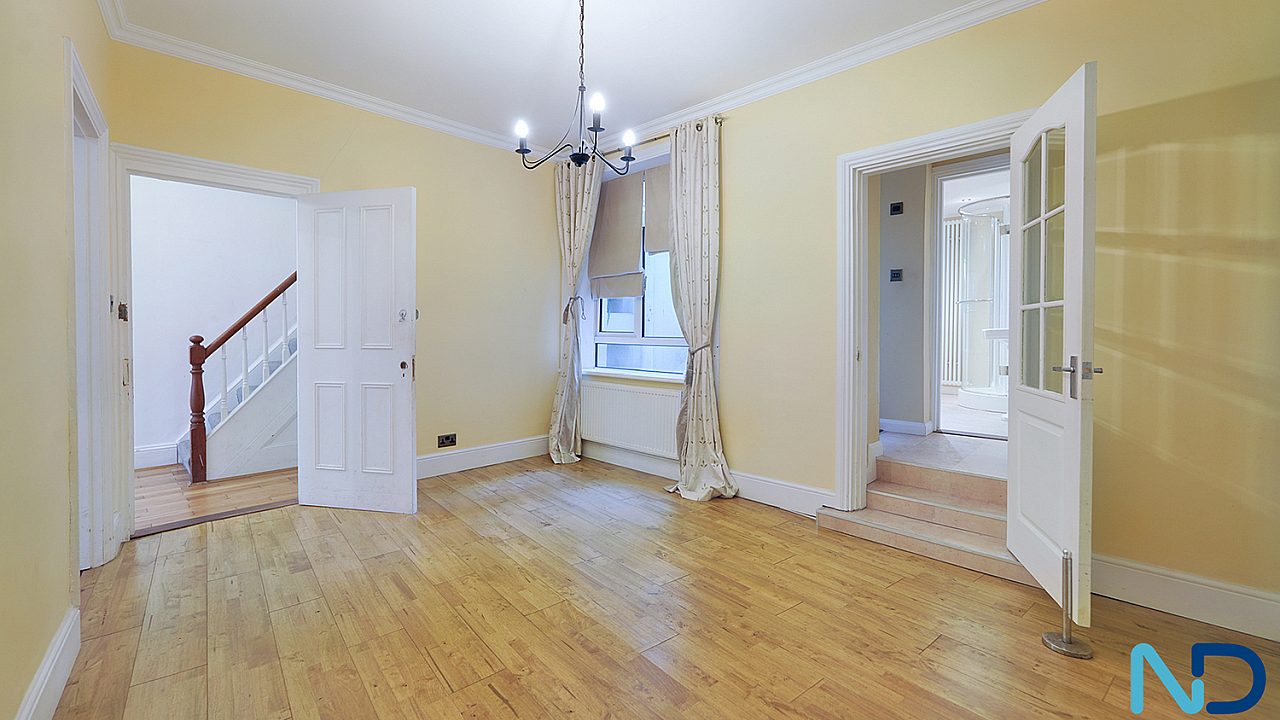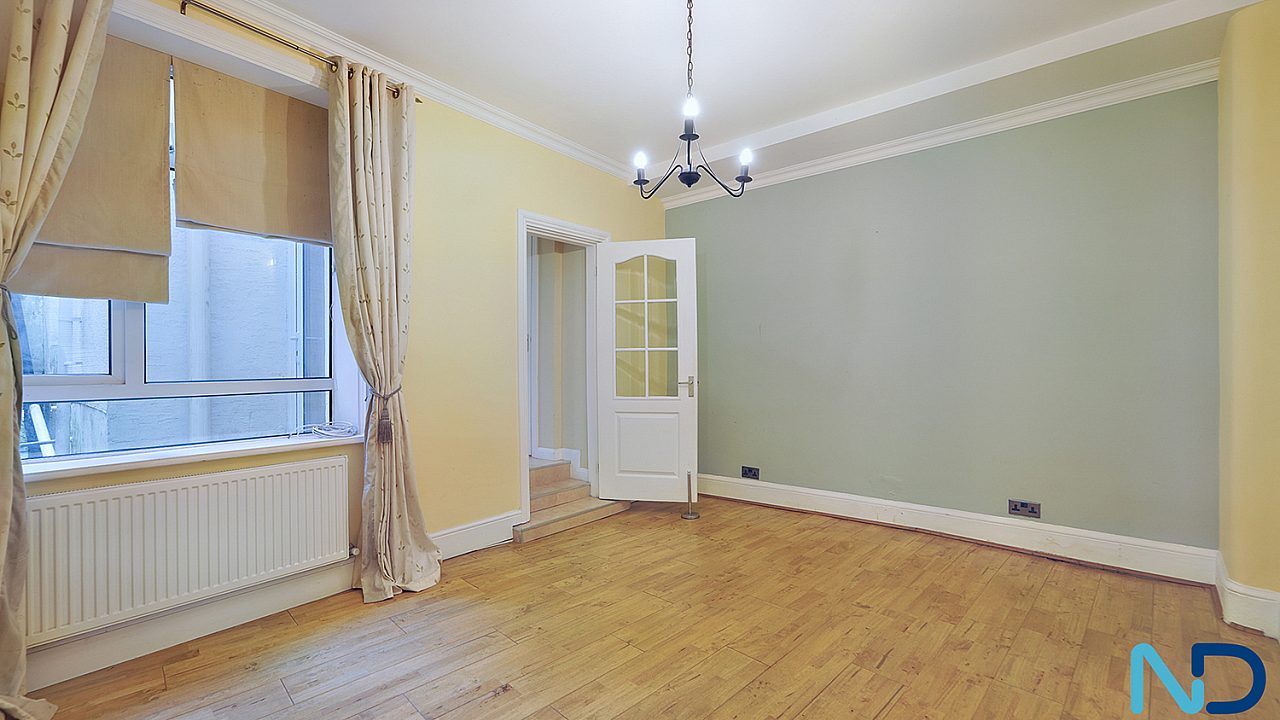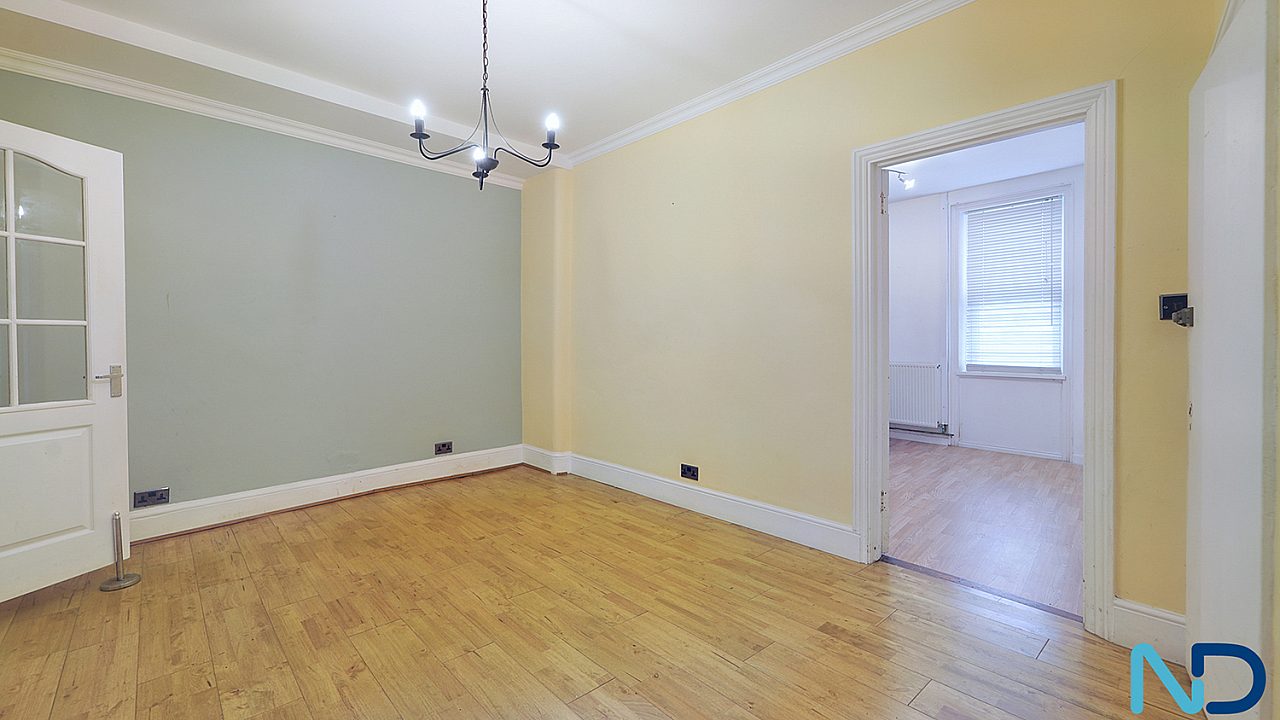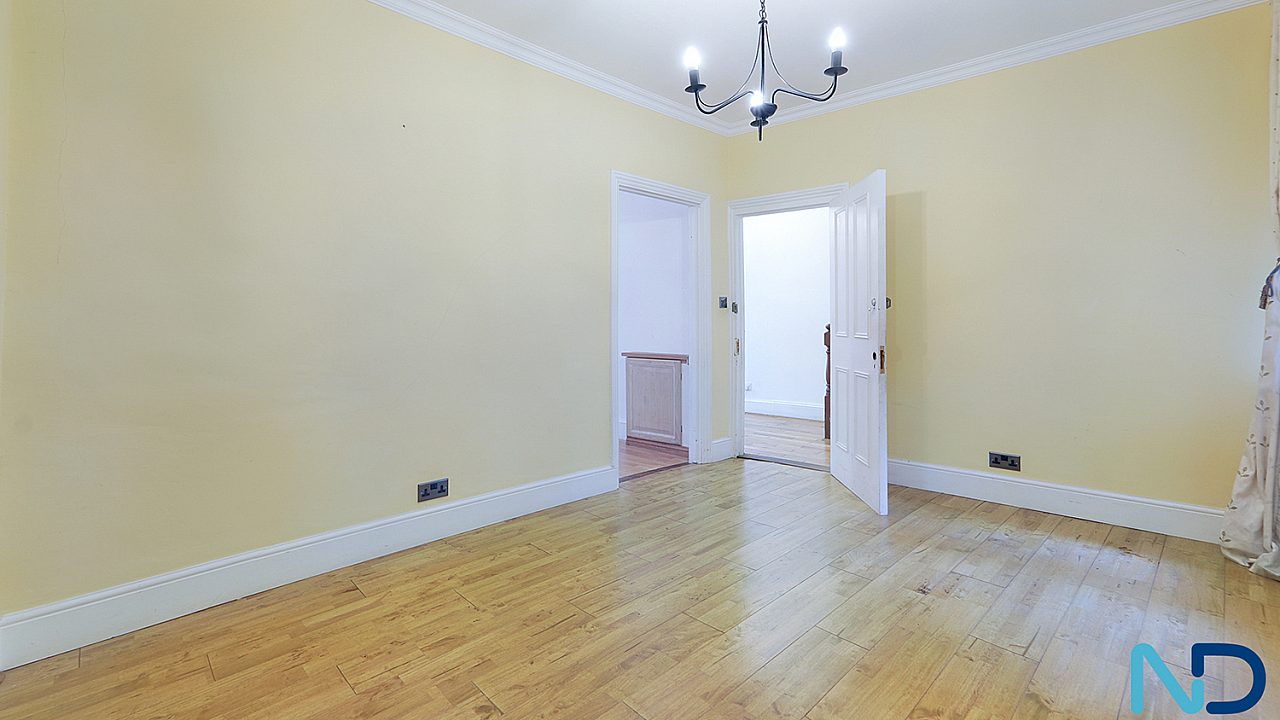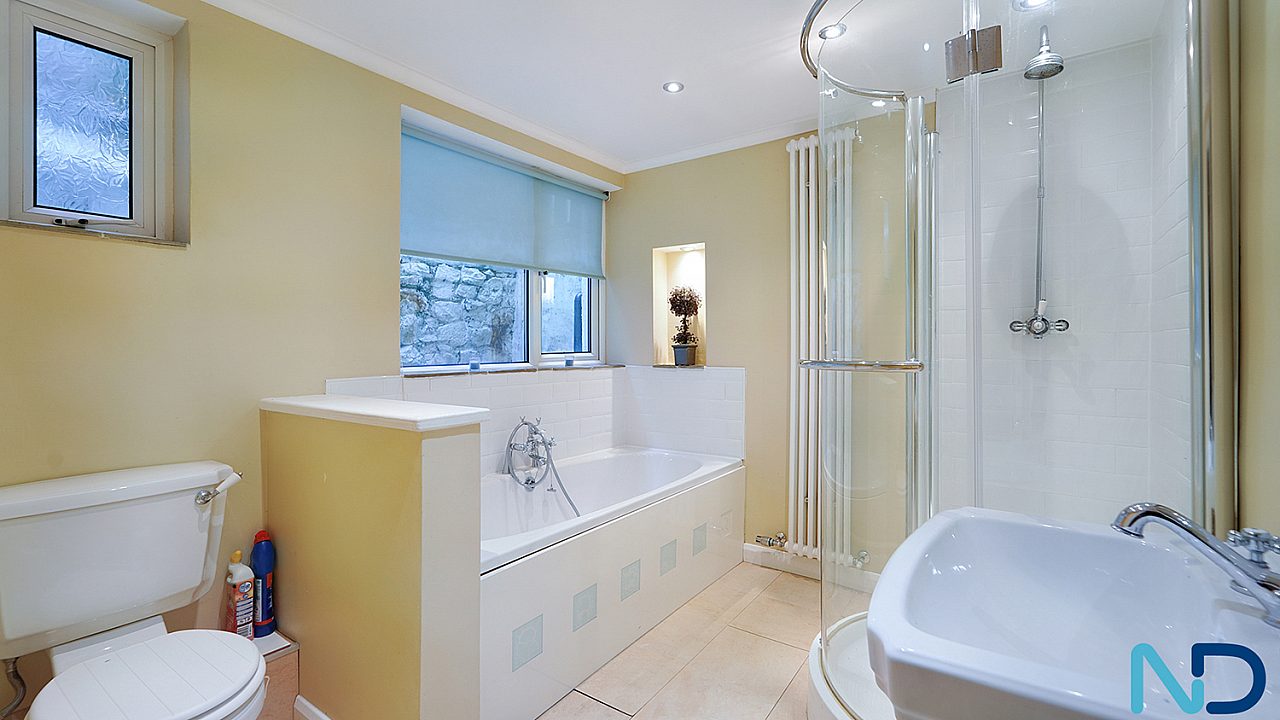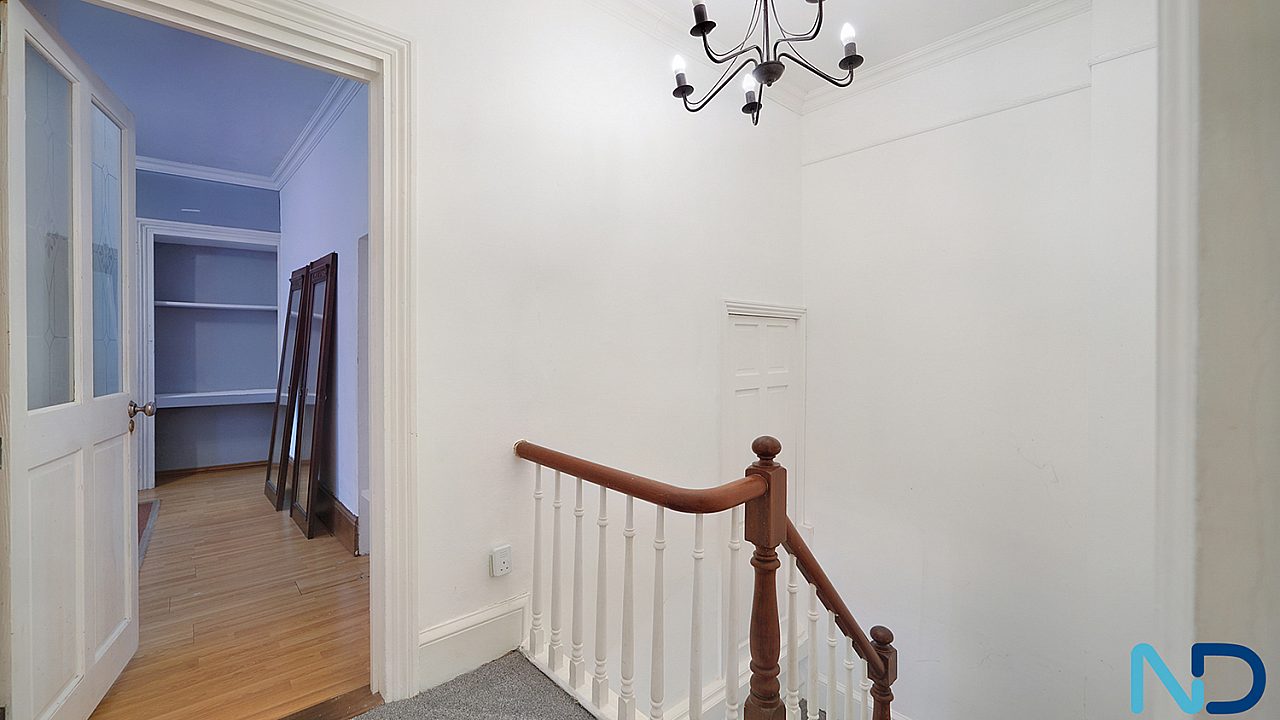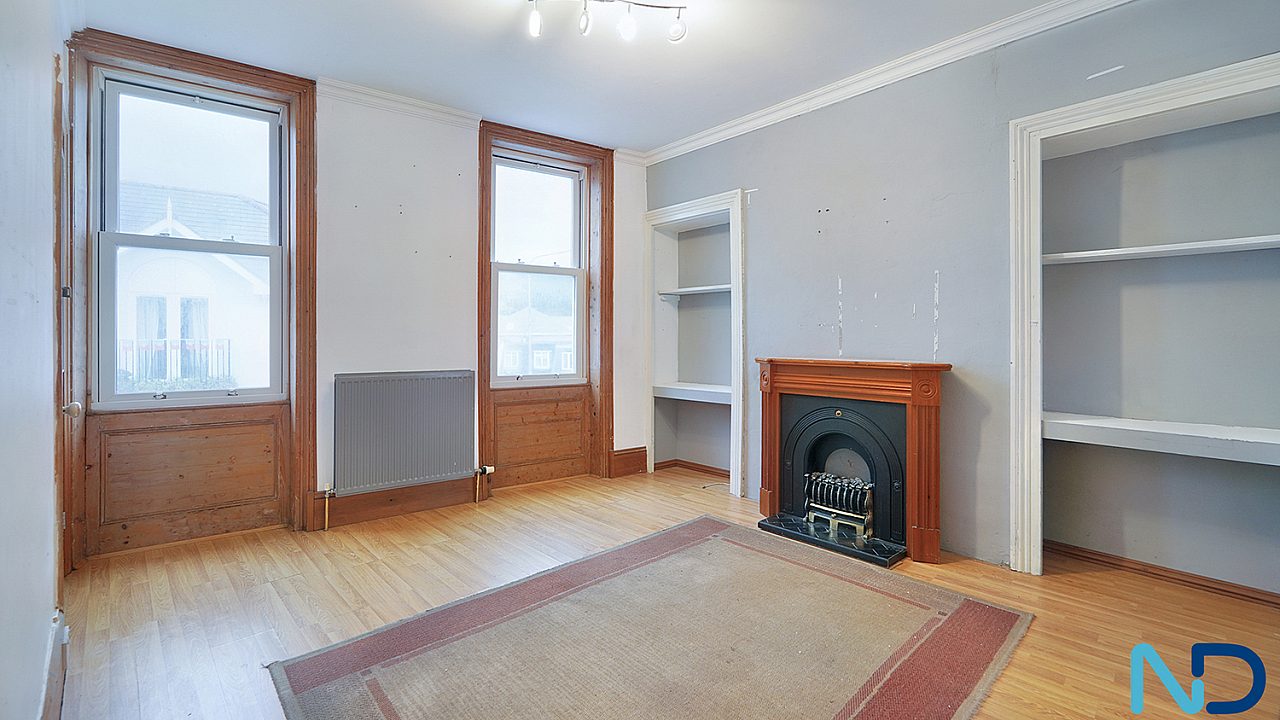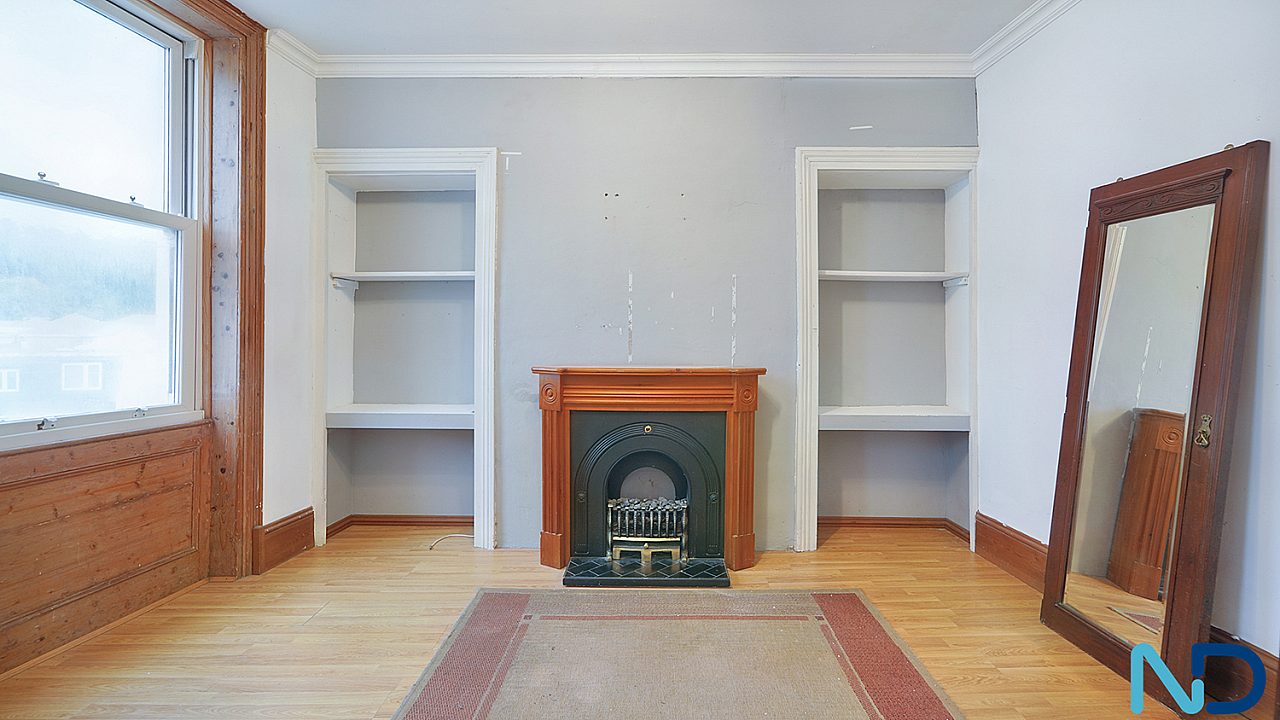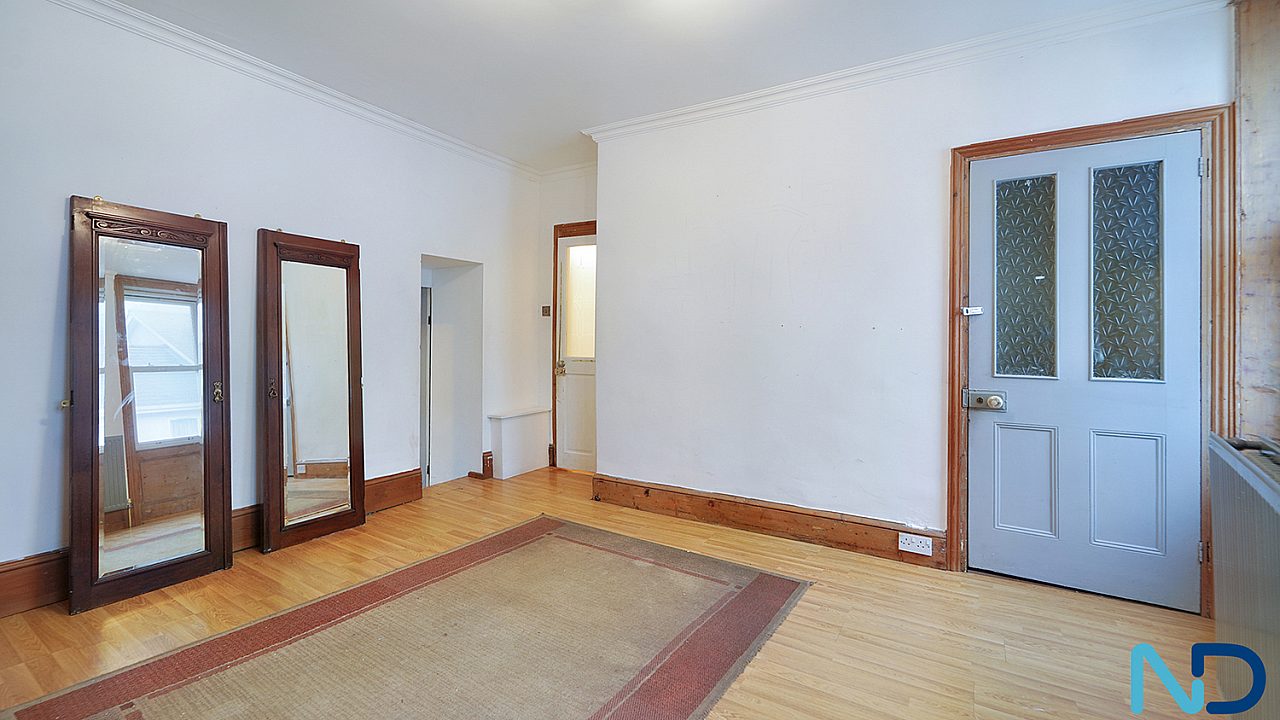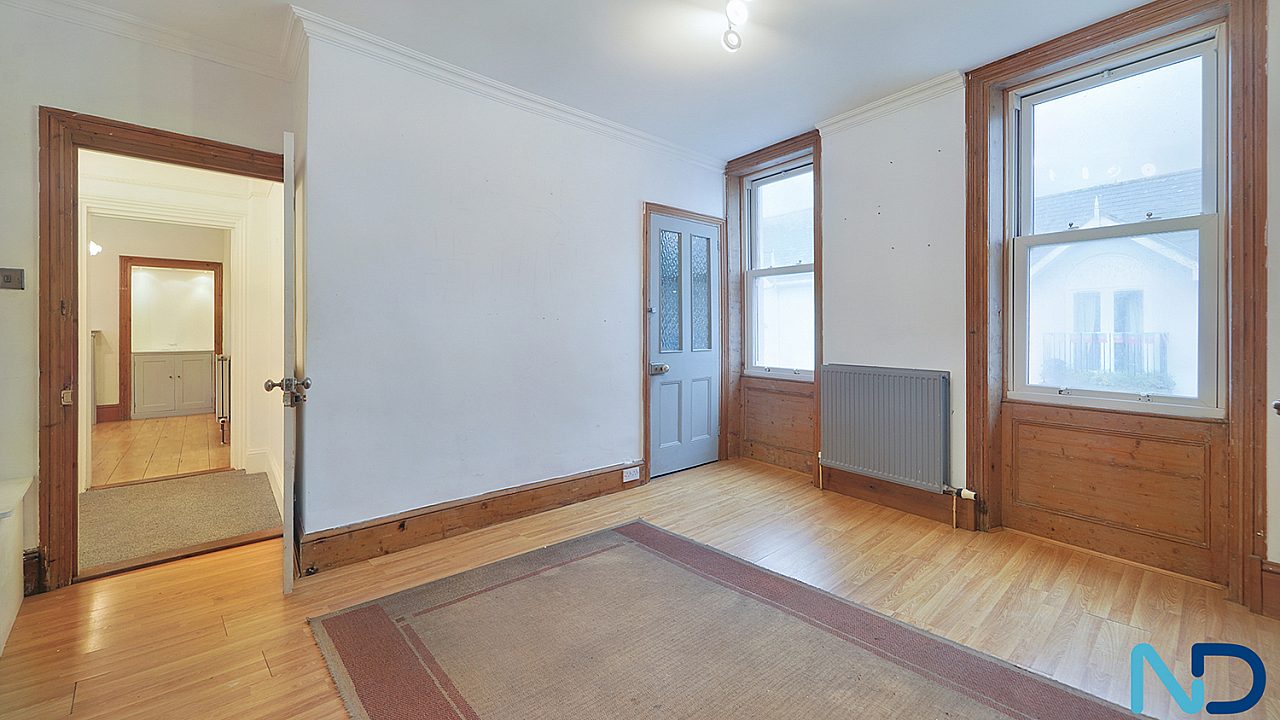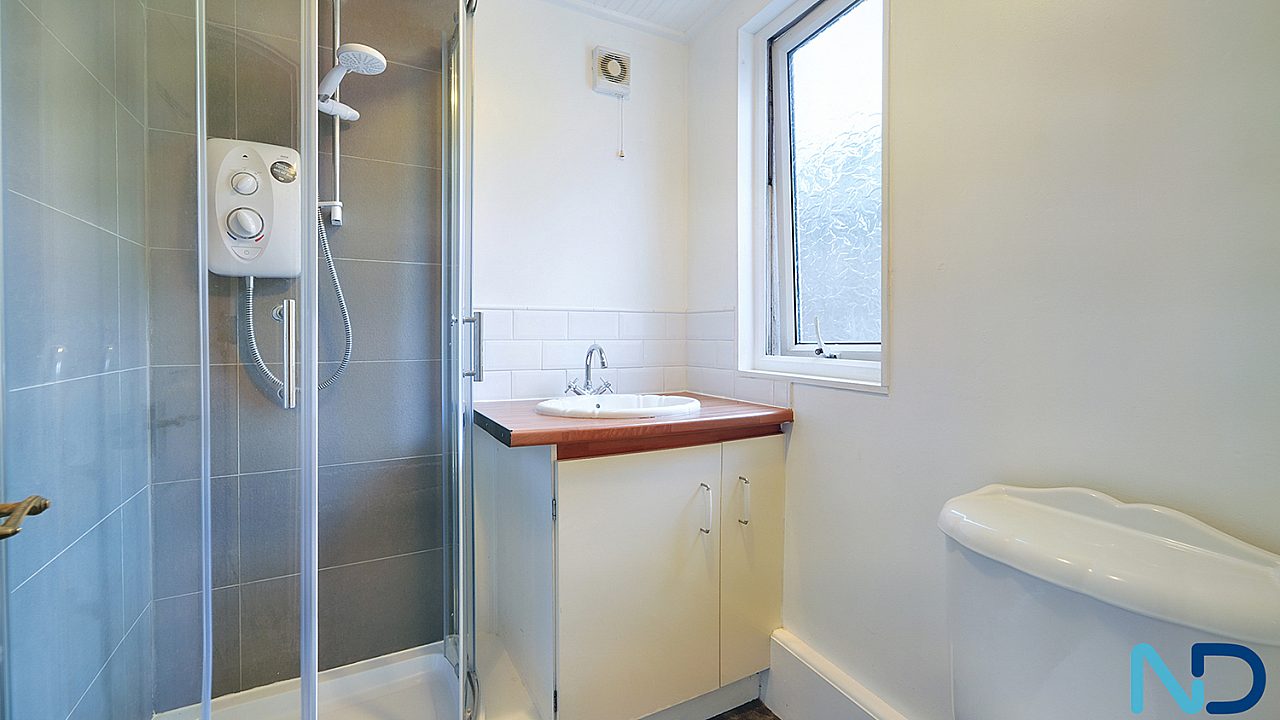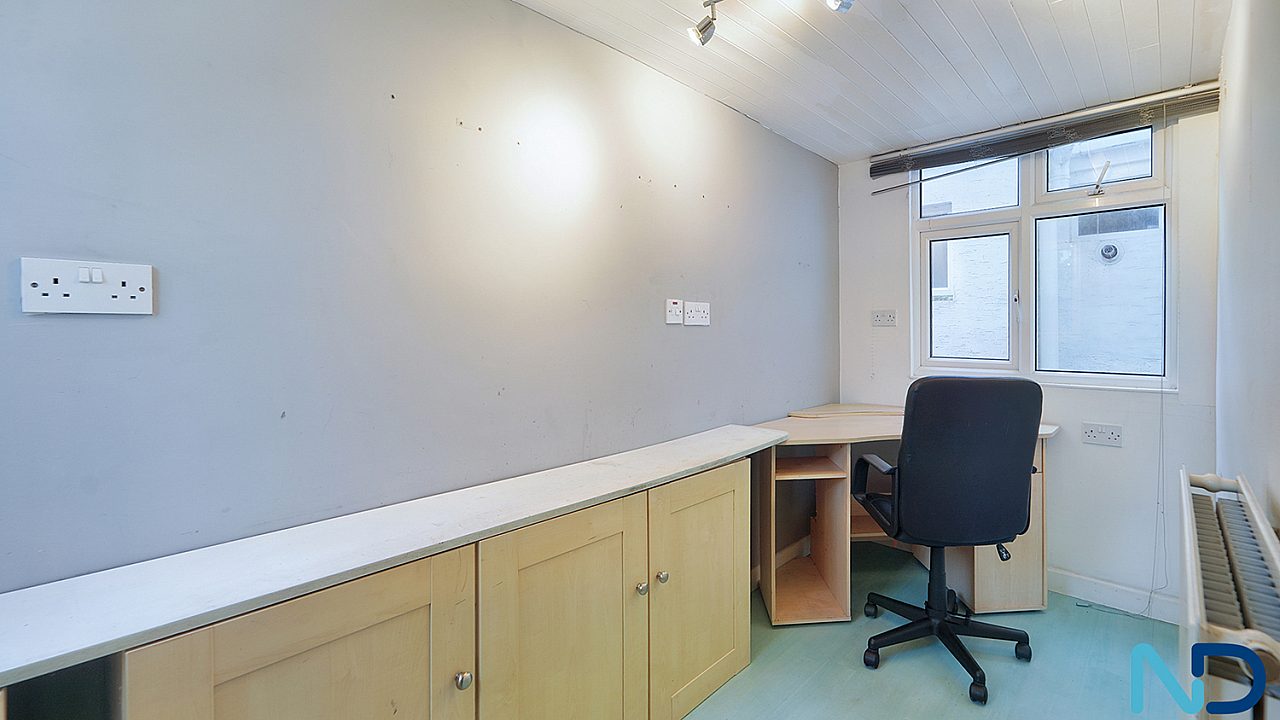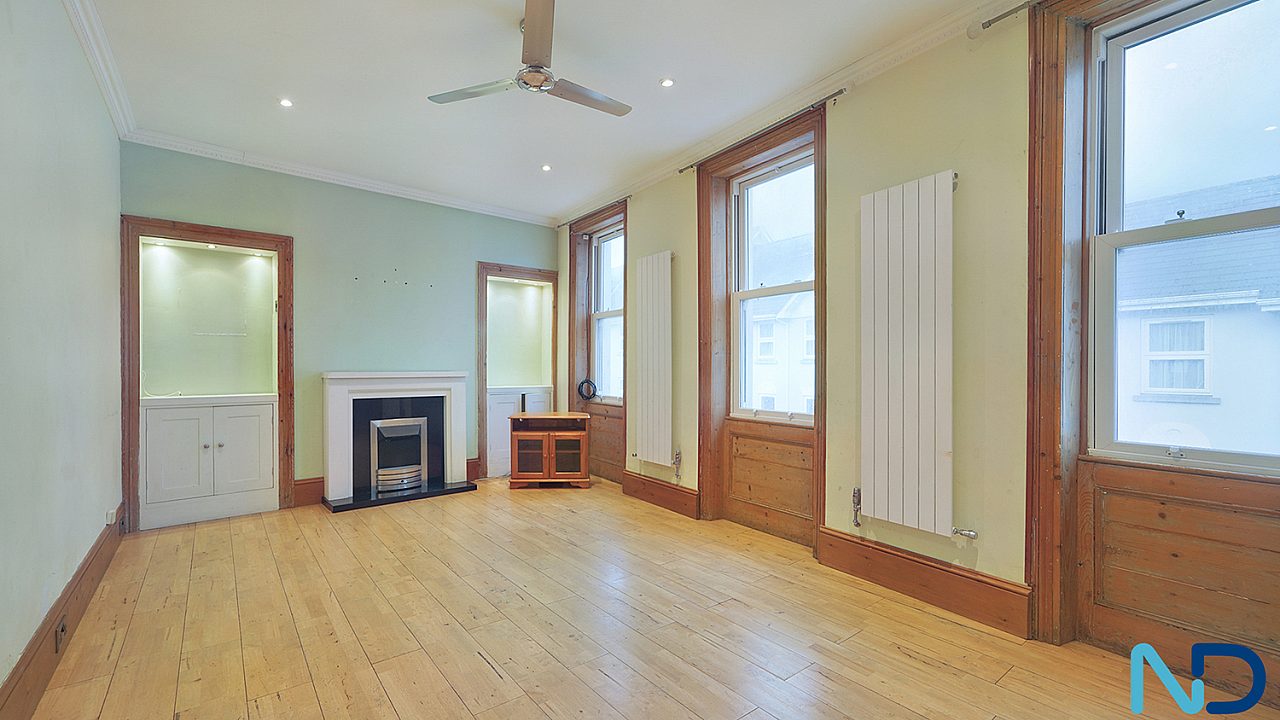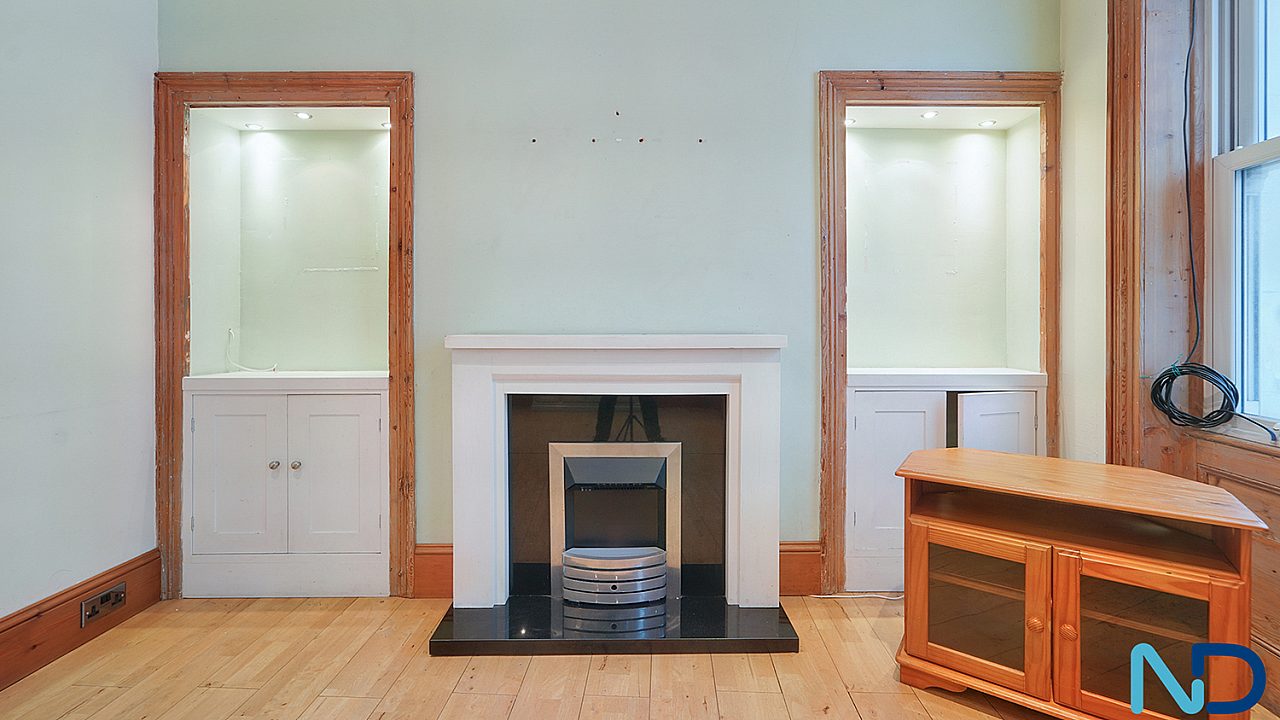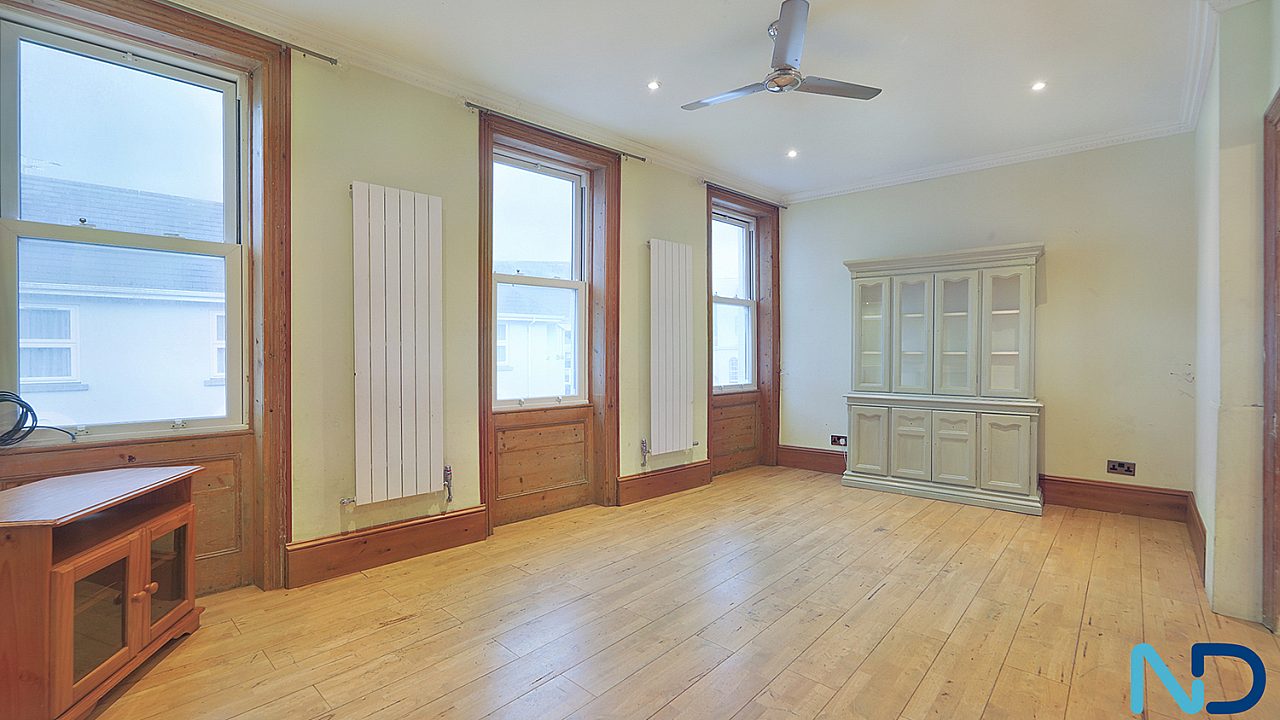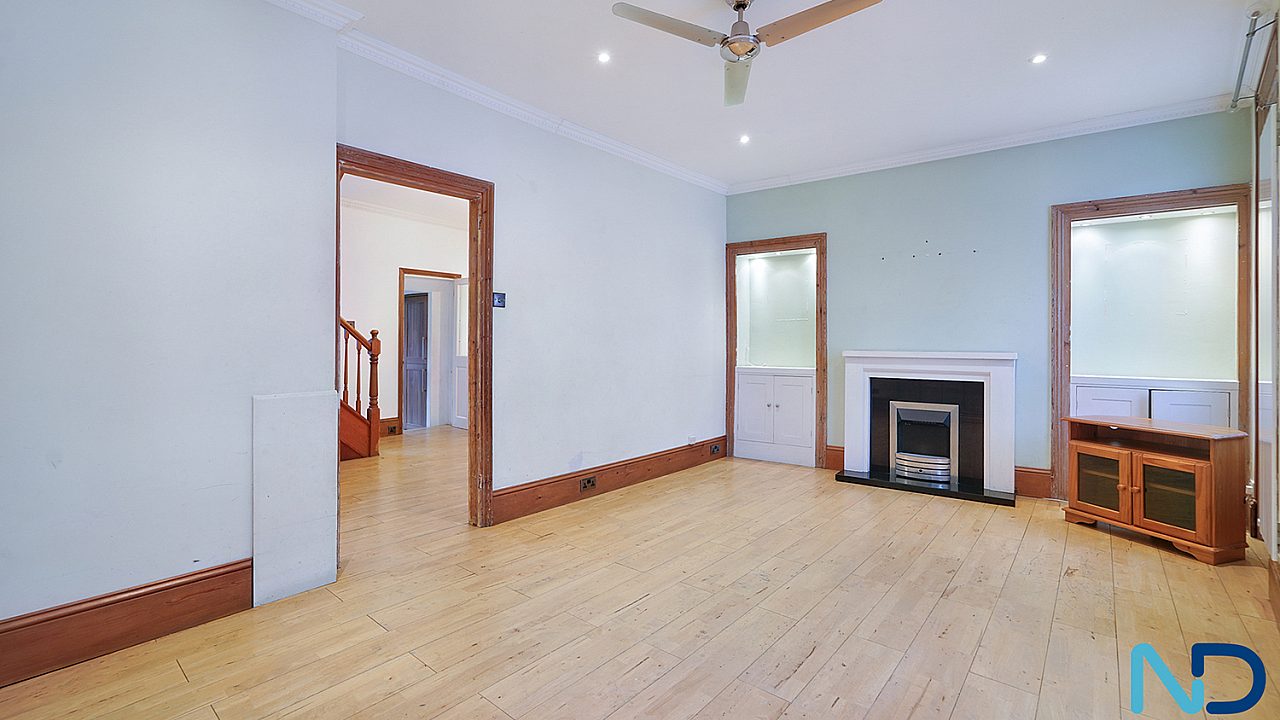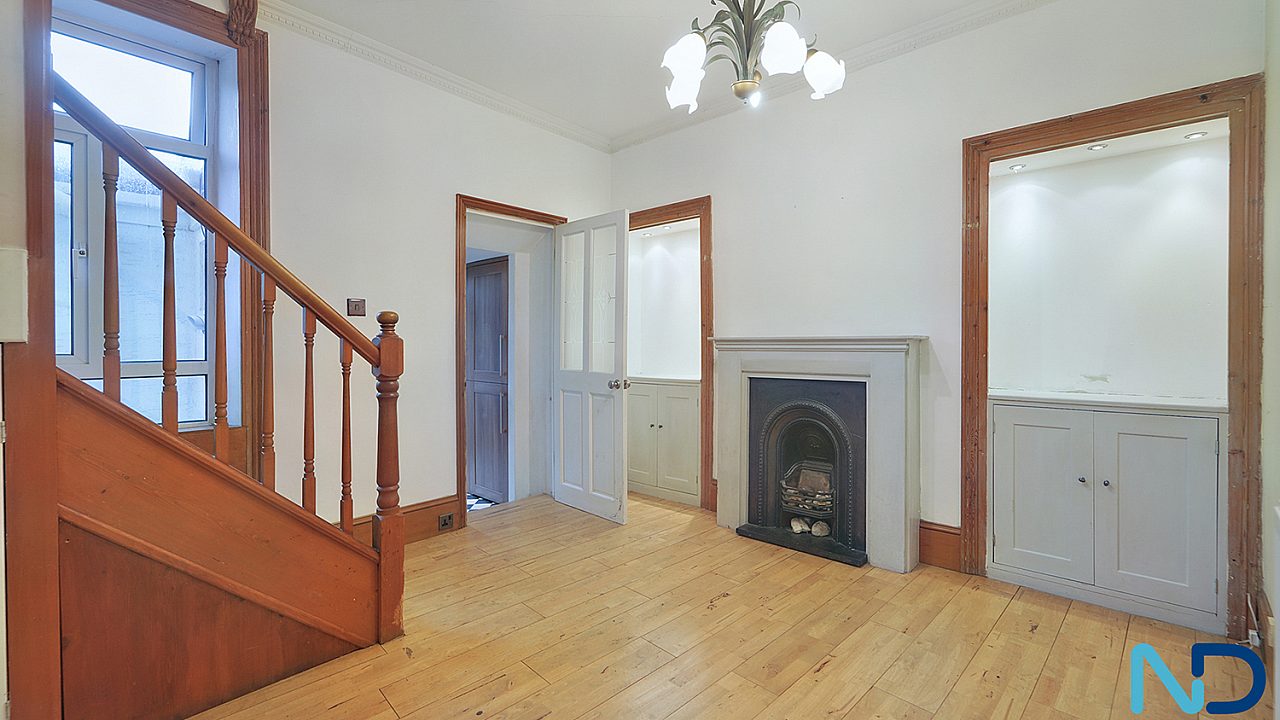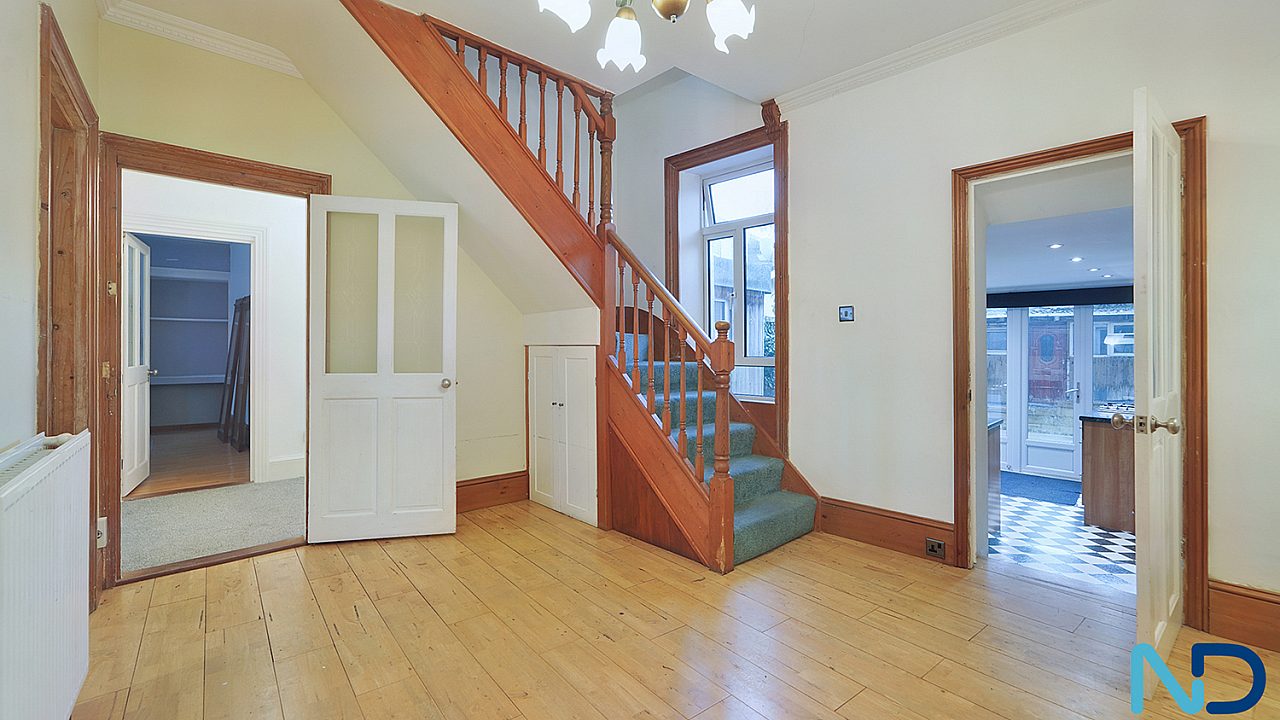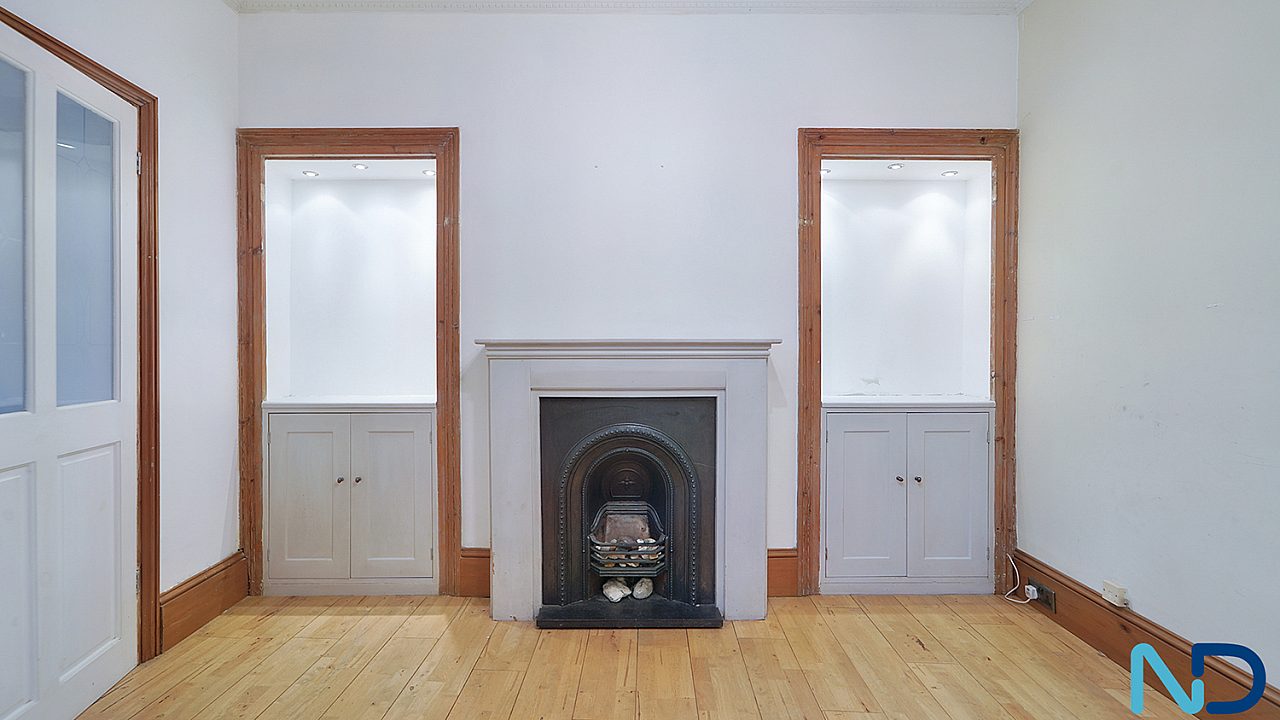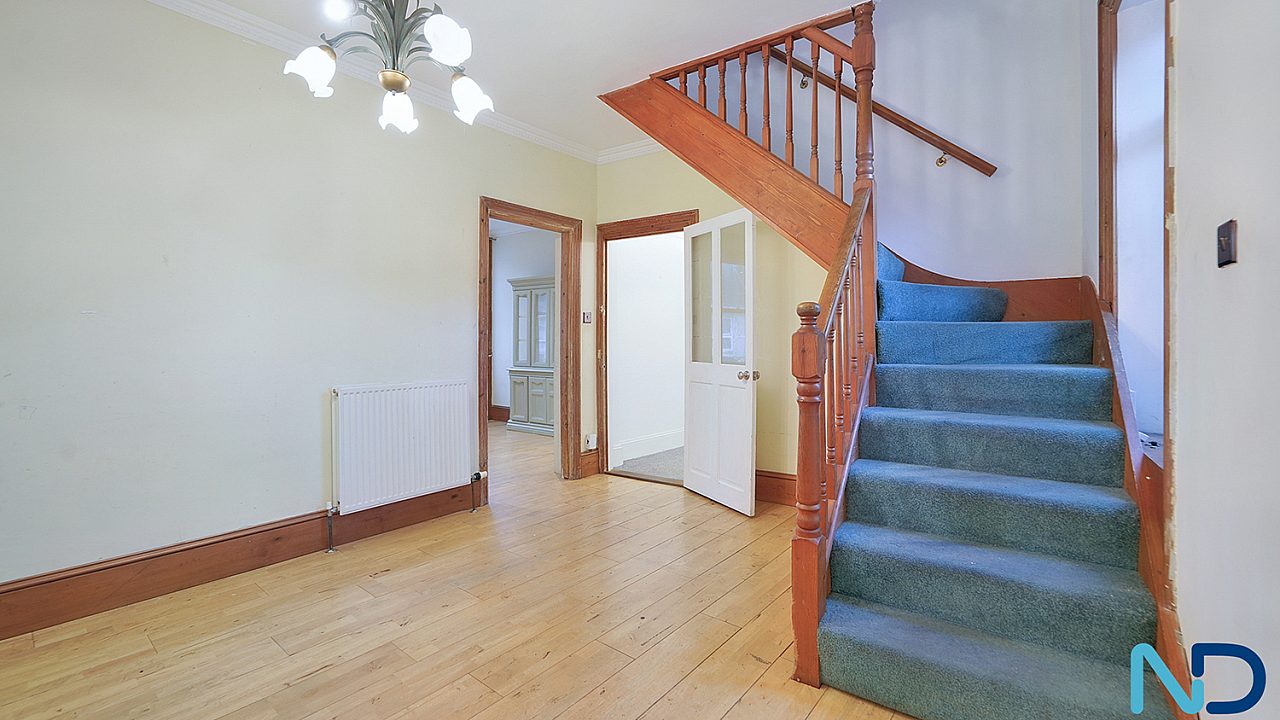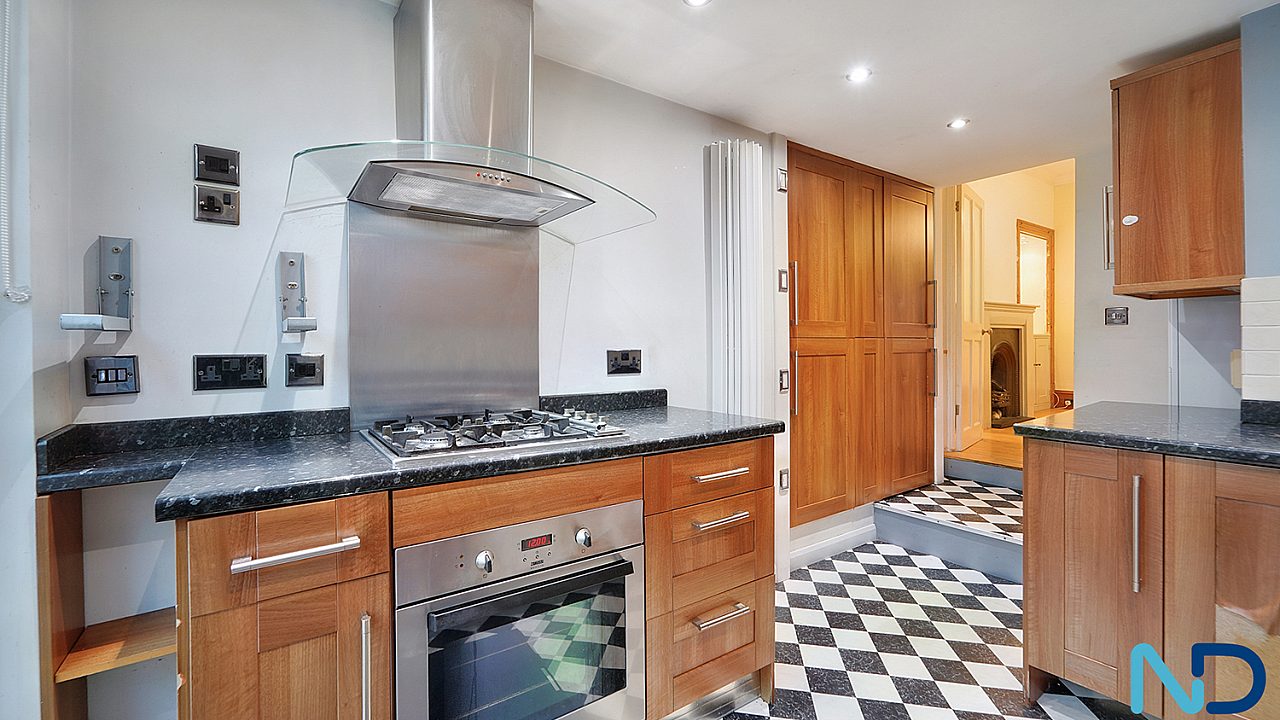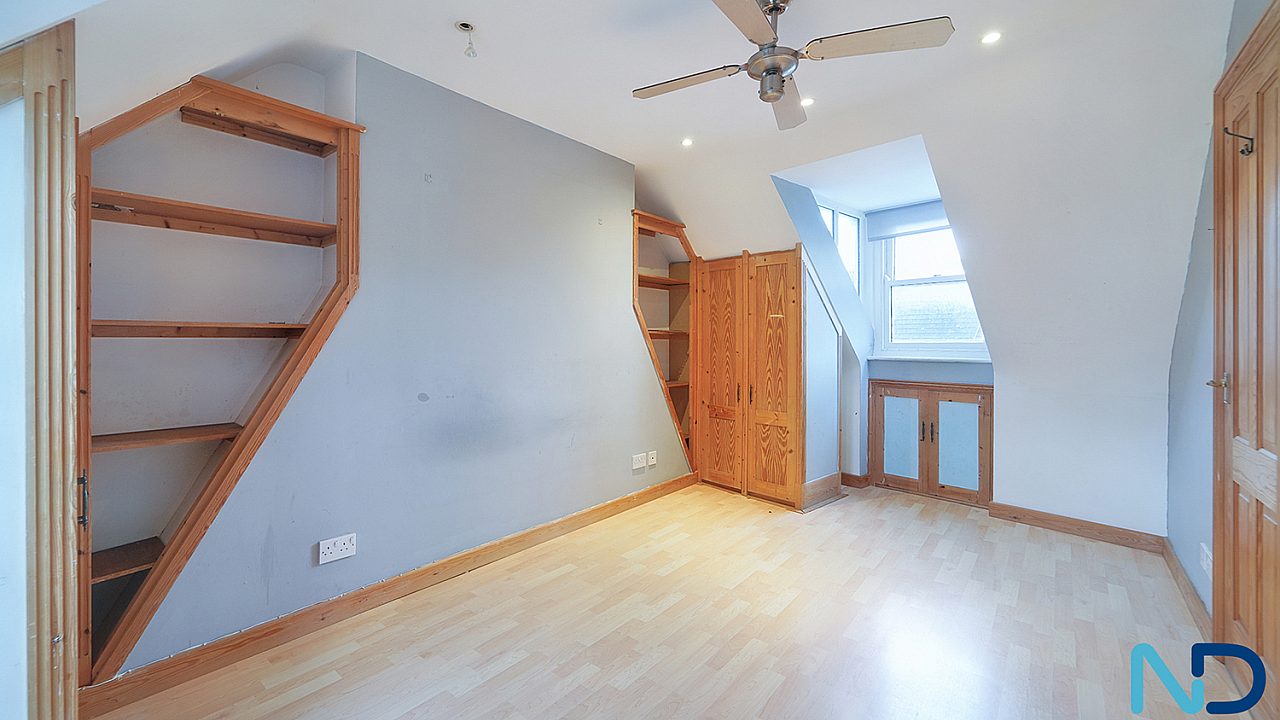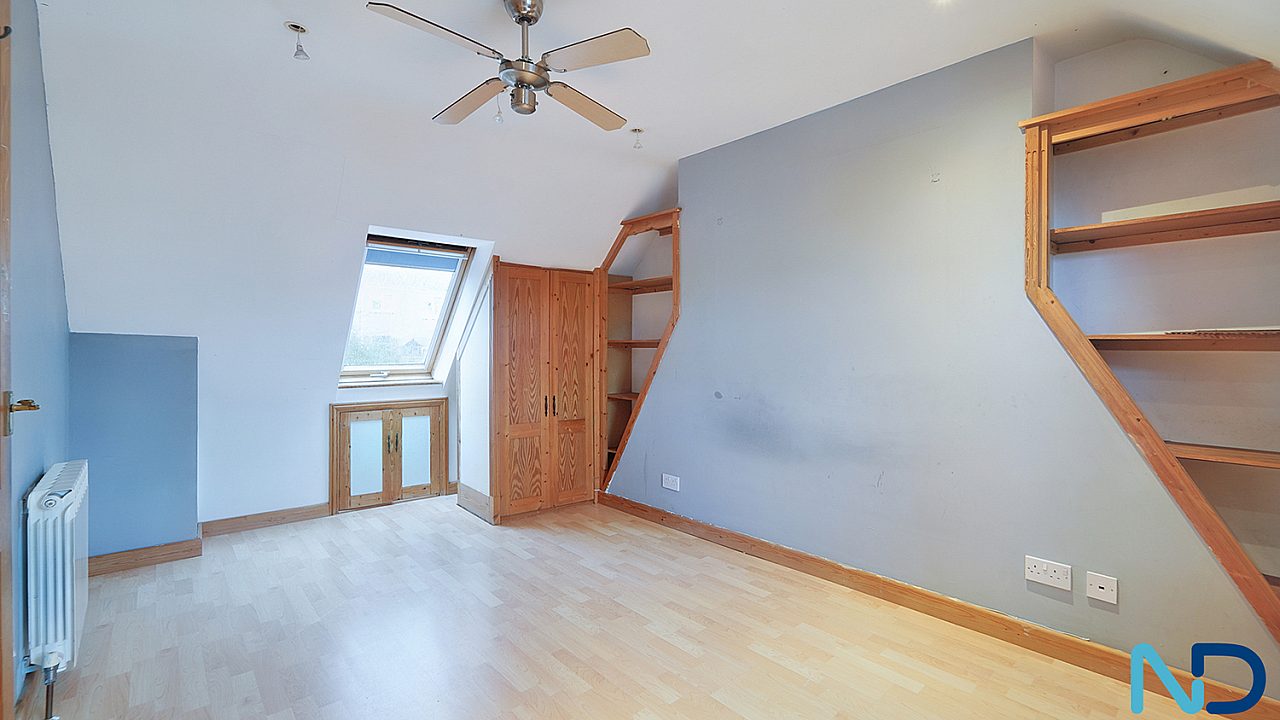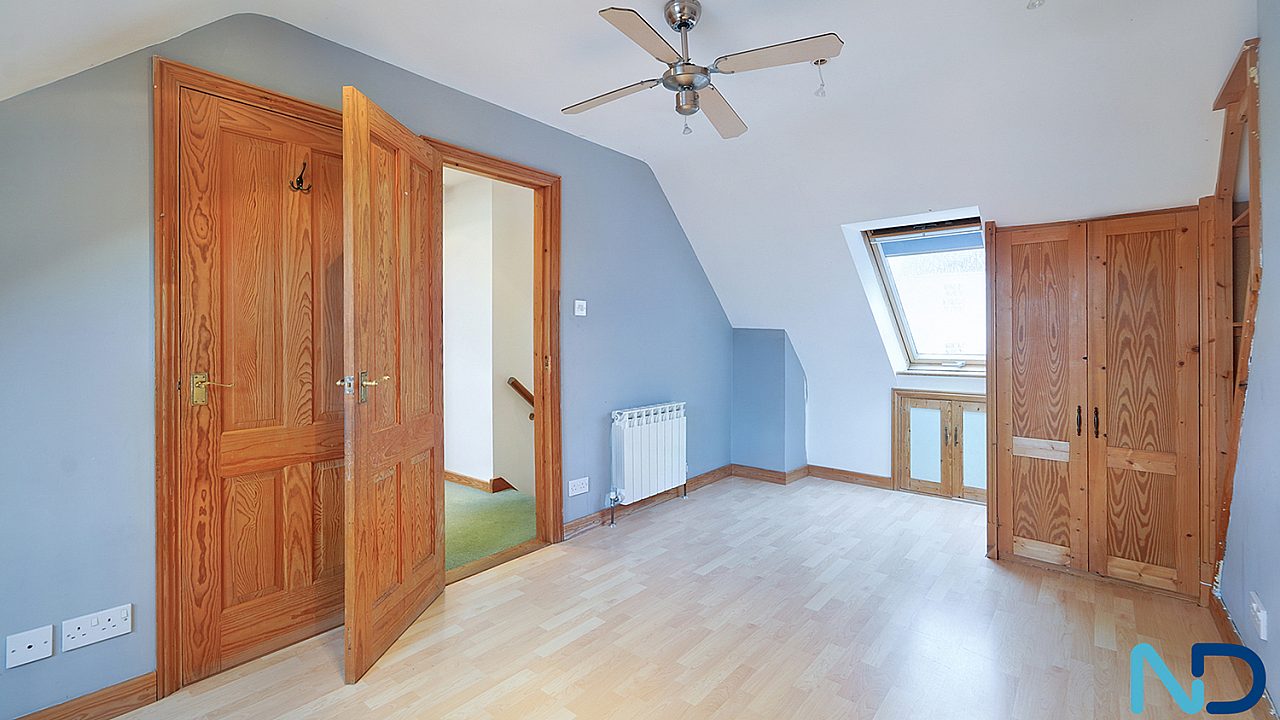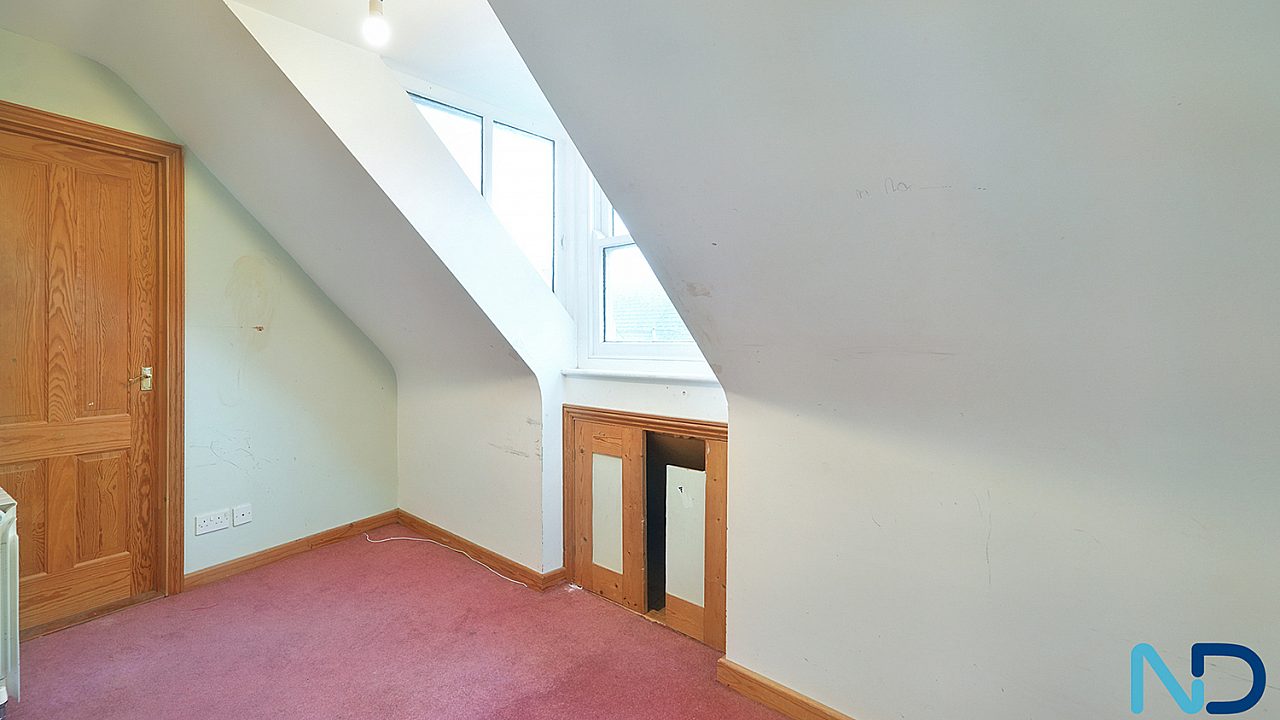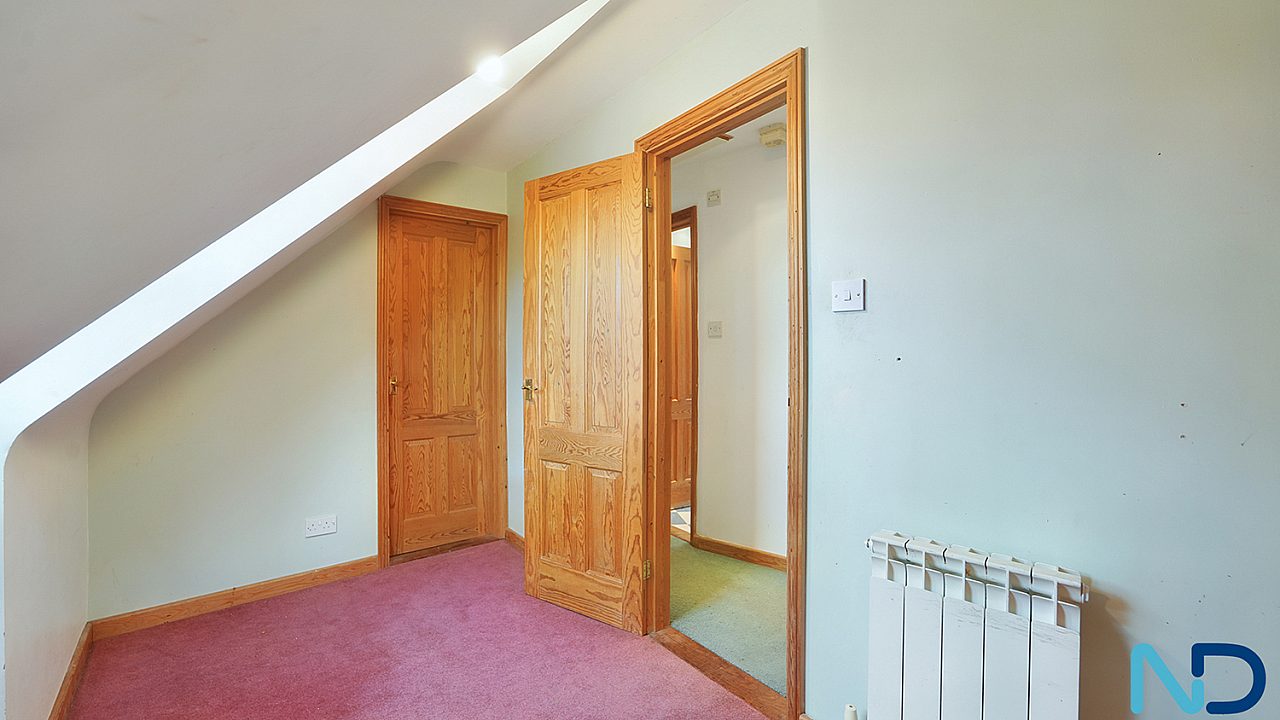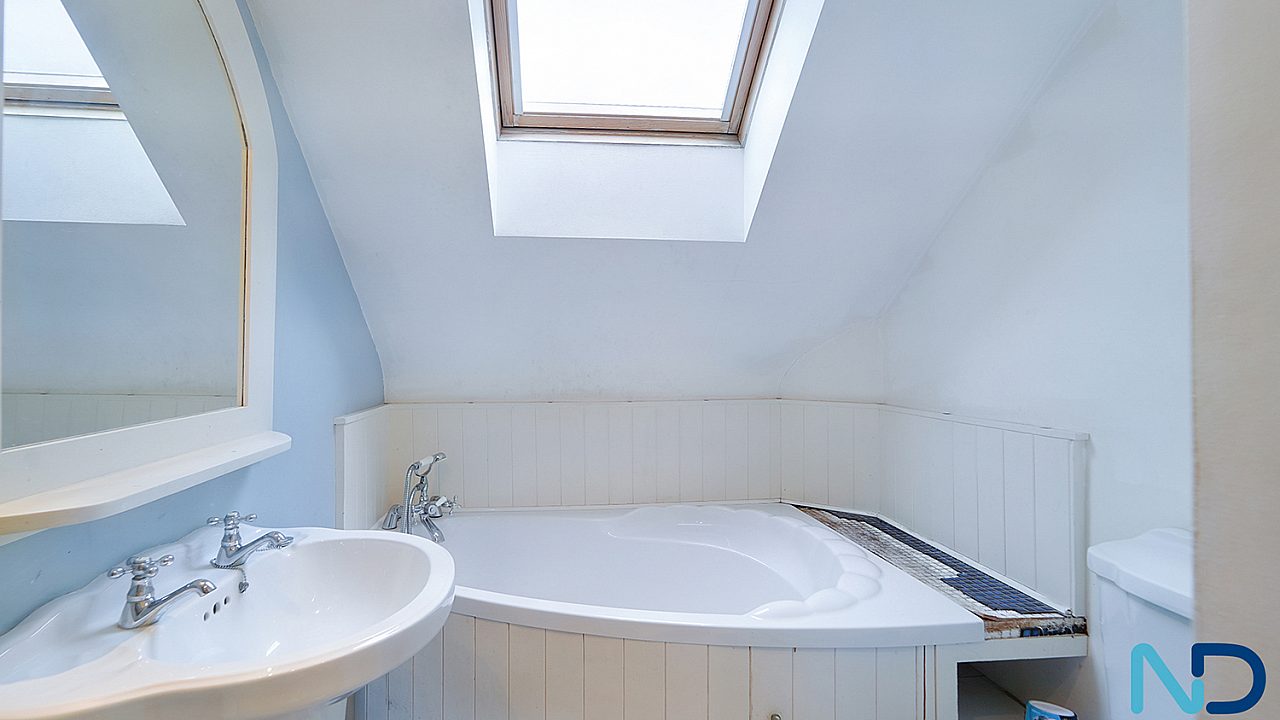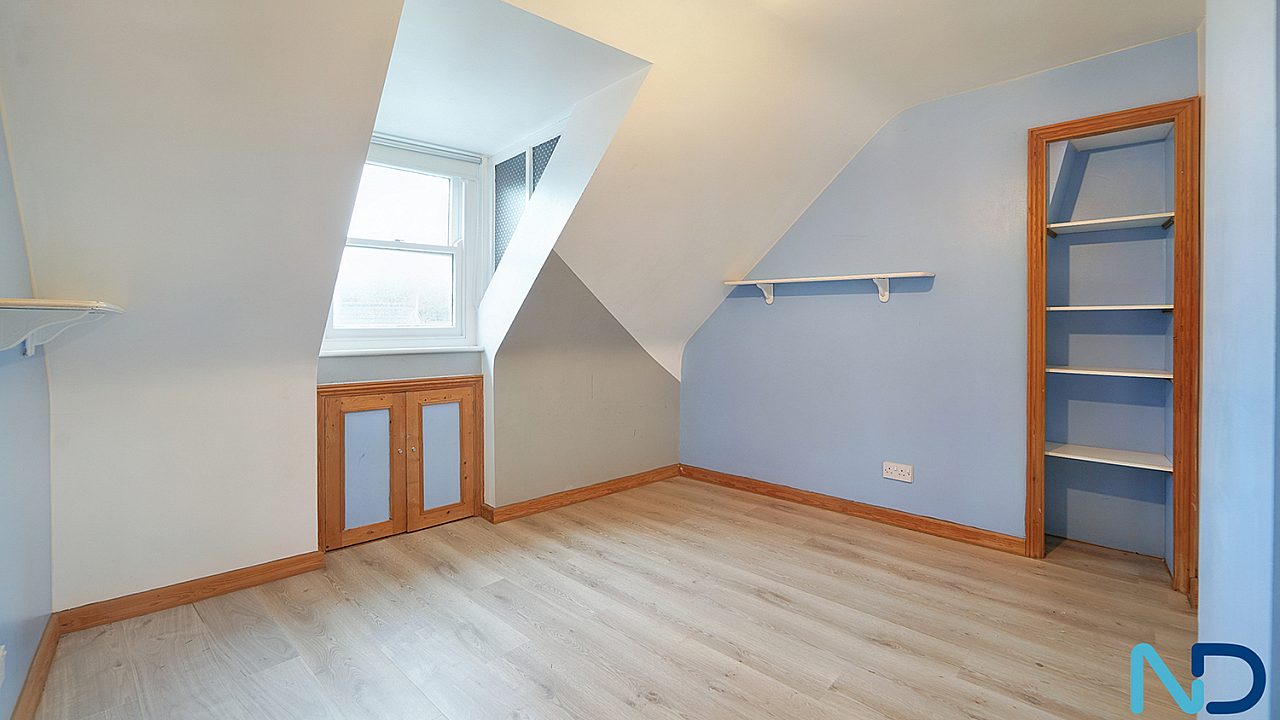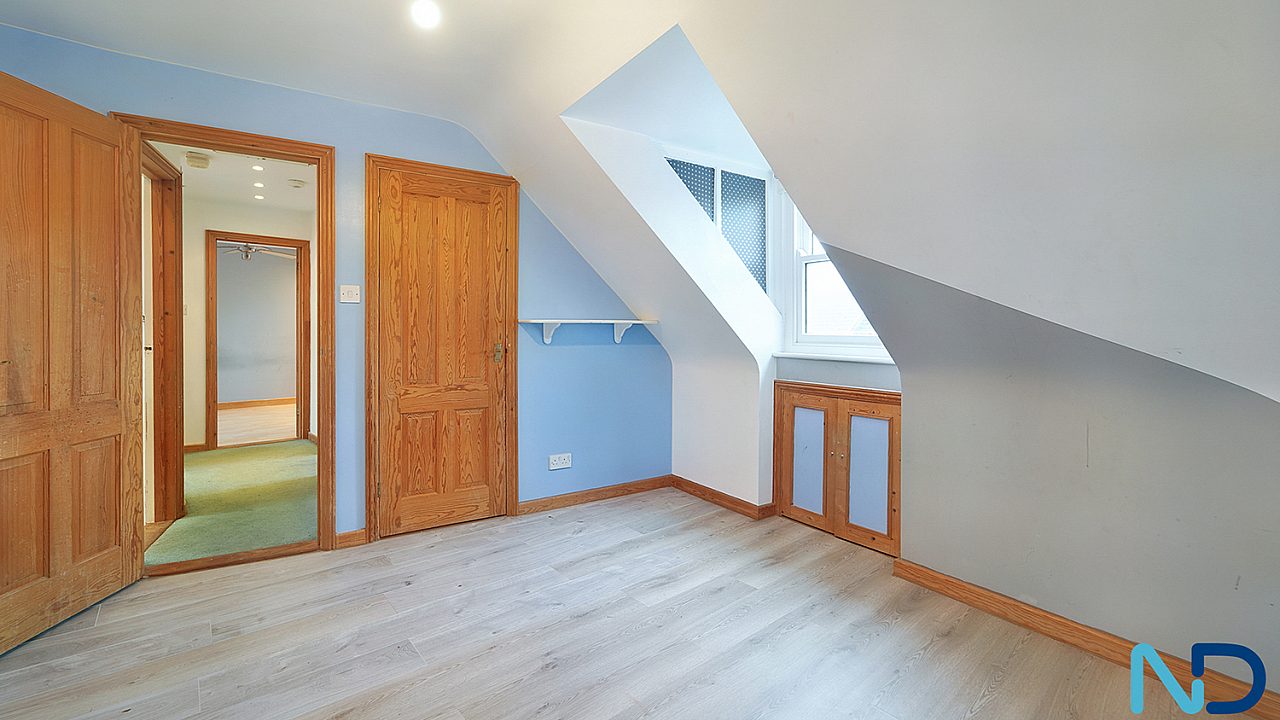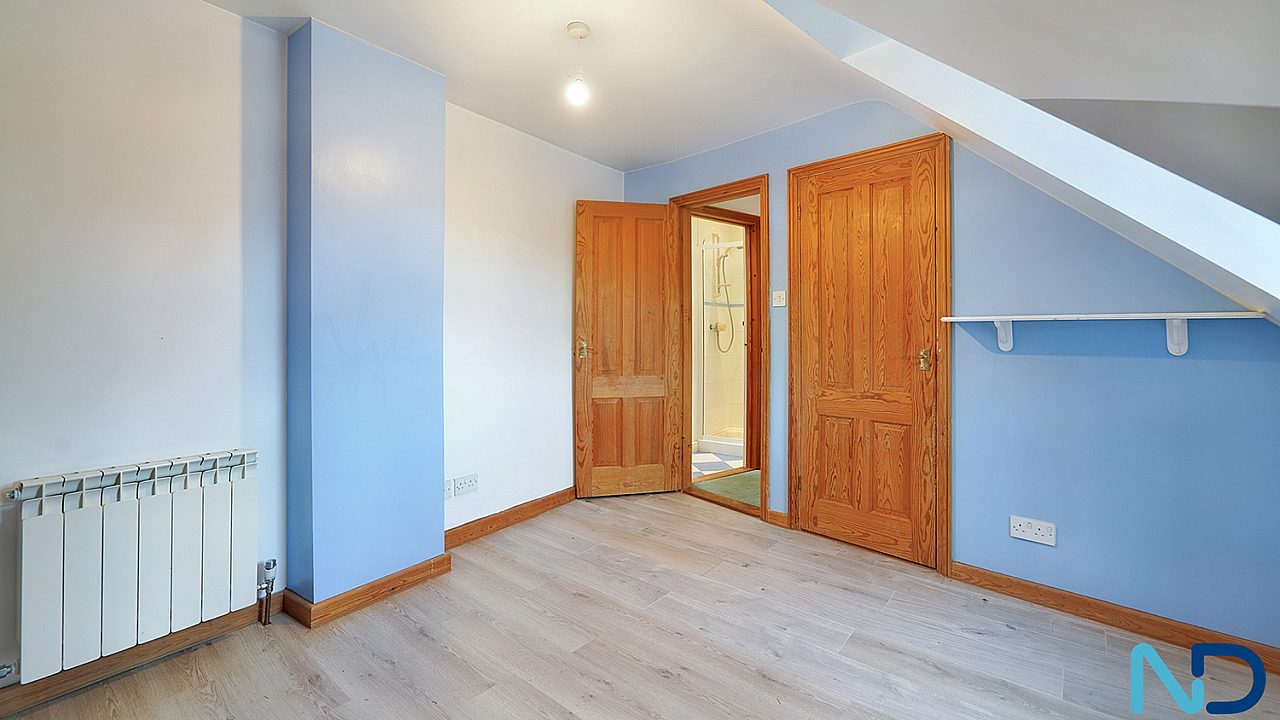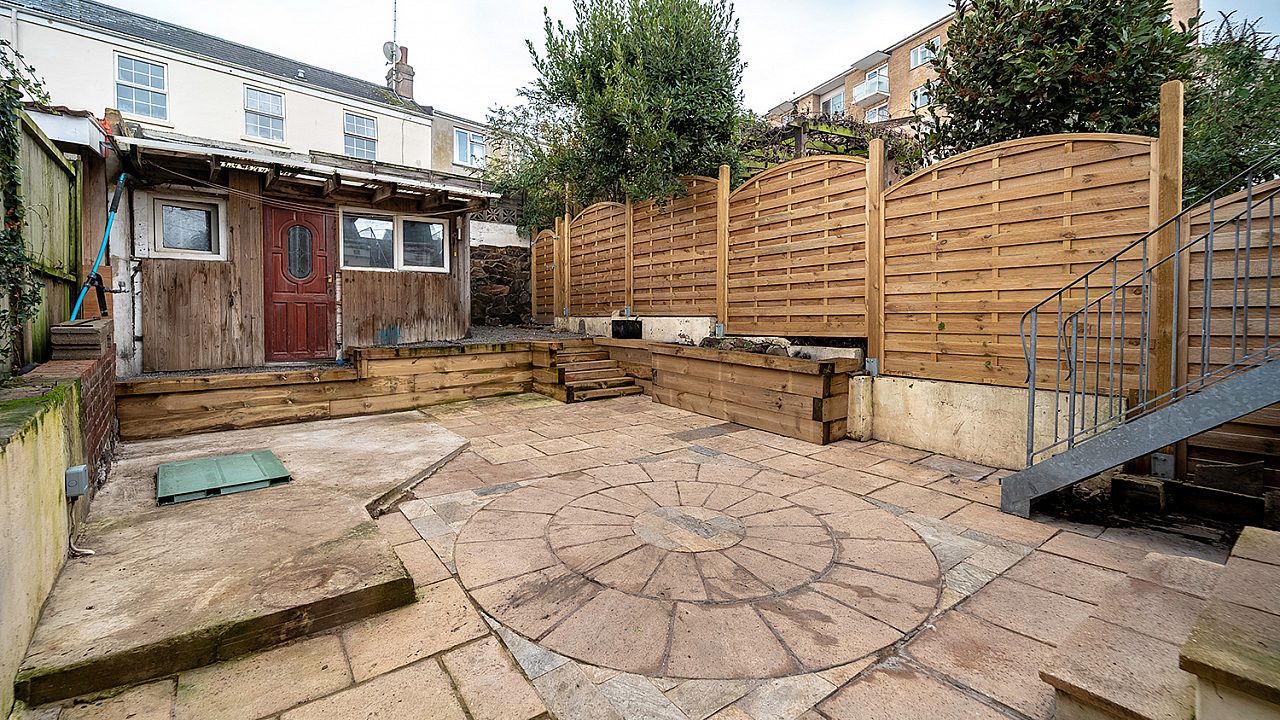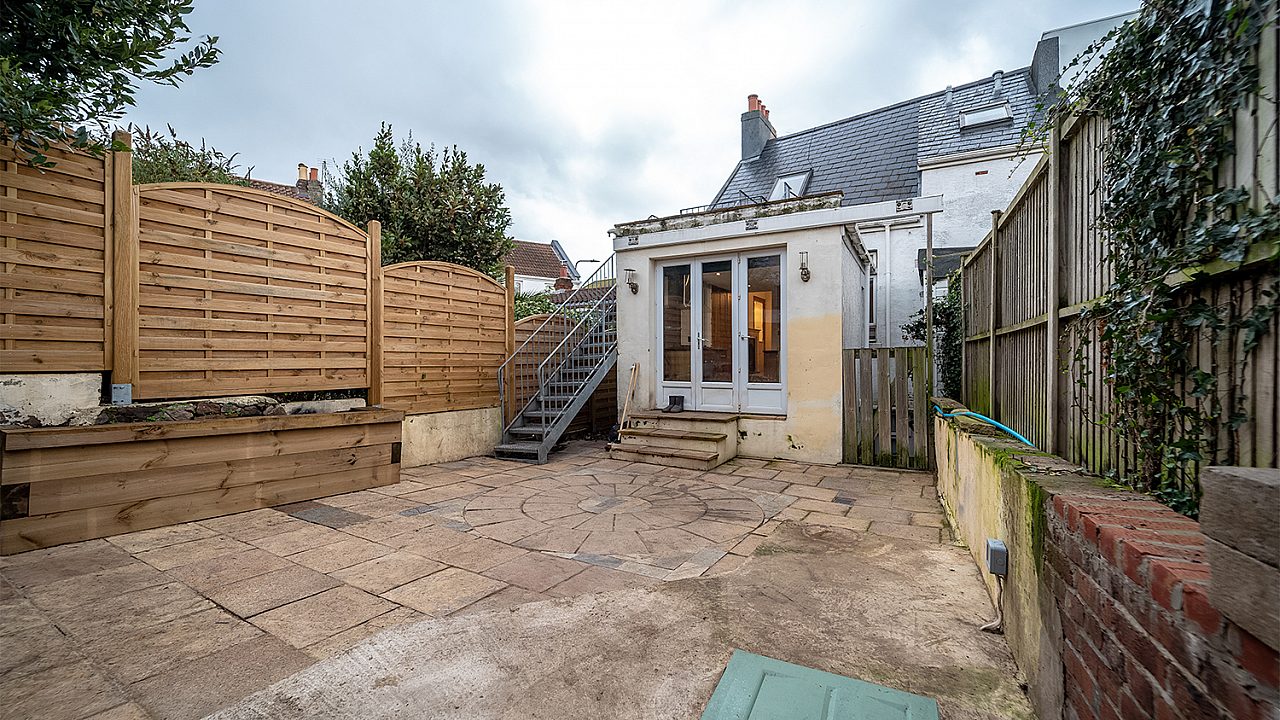 Asking

£650,000
St Helier - 4 Bedroom 3 Bathroom Home
Property Overview
This property has served for many years as a large family home. On the entrance to the property, there is a hallway which leads into the dining room and utility area together with a front living room which could also be used as a bedroom. The stairs lead to the first floor, which features a kitchen and dining area together with lounge area. There is a bathroom and further bedroom. On the top floor, there are two further bedrooms and a study. To the rear of the property is a paved south facing garden with pedestrian access on to Drury Lane. Whilst in need of redecoration and refurbishment this home represents the chance for the purchase of a unique property within the parish of St. Helier. Please note that part of the ground floor has already been sold off, so it is the remainder of the property for sale. The Vendor is open to receiving sensible offers.
Details
status
Under Offer With Nd Estates
primary school catchment
Janvrin
secondary school catchment
Grainville
Agent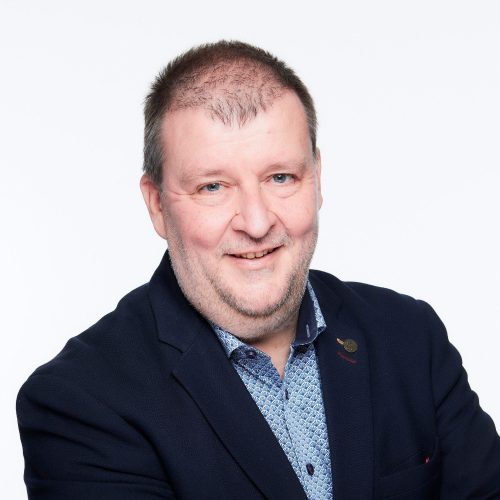 Nick Dodsley, MNAEA, MARLA
Director
View bio
Anti Money Laundering
When an offer is accepted, and negotiations for the purchase or letting of a property are entered into, the prospective purchasers or prospective tenants will be required to produce photographic identification (Passport or Driving Licence) and proof of residency documentation showing your current home address, (a Current utility bill) together with confirmation of source of funds and details of mortgage and mortgage amount in respect of a purchase. A Purchaser or Tenant is also required to produce proof of their residential status. This is in order for ND Holdings Limited to comply with the current Money Laundering Legislation.
Jersey Housing Qualifications
Jersey Property is subject to local Housing Law that controls the occupancy of the property. Unless the property is registered status, any property is only available for occupancy to persons who possess Jersey Housing Qualifications to live in a property in Jersey. If you do not possess Jersey Housing Qualifications, you may own the property but not live in it if the tenure is share transfer and there are no restrictions as to ownership. You are recommended to seek legal advice before you proceed with any transaction. Legal advice should be sought in respect of this.

Disclaimer
These details are set out for guidance only and do not constitute an offer or contract. Applicants should not rely on them as statements or representations of fact or that the property or its services or systems or equipment are in good working condition. Any reference to alterations to, or use of, any part of the property is not a statement that any planning, building regulations or other consent have been obtained. We rely on the information given to us by the Owner of the Property. No extras or contents mentioned in these particulars or shown in the photographs are necessarily included in the sale or letting and are included for descriptive purposes only. Any contents included with a sale are sold "as is" and no warranty is implied or given by us as agents for the Owner. Floor plans and location plans are for information only and are not guaranteed as to their accuracy. Title, planning, building control and survey matters must be verified by any applicant taking advice from their appropriate professional adviser. No person being a principal, employee or consultant of ND Holdings Limited has the authority to make or give any representation or warranty regarding the property or any part or items, system or equipment at the property.

Filter
Filter
min
min
200k
400k
600k
800k
1M
2M
to
max
max
200k
400k
600k
800k
1M
2M
Any
Any
St Helier
St Lawrence
St Brelade
St Peter
St Ouen
St Mary
St John
Trinity
St Martin
Grouville
St Clement
St Saviour